There is no one single way to organize a baby shower party! The purpose is to celebrate pregnancy and the baby's imminent arrival. A baby shower should primarily reflect the personality of the mother! The party baby showers are held in many countries, and are all very different !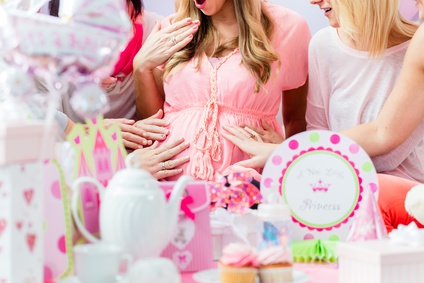 So, its time for the baby shower! What a great time for the mother-to-be to get together and party with friends and family and to celebrate the upcoming birth of the new child. Pregnancy is a stressful time for any woman, the baby shower gives her a chance to relax and have a little fun. It's time to throw a party that will be remembered forever.
We think together about the choice of the place and date of the event, which will most often at home mom or a friend who organizes. We design custom invitations that will be sent to those concerned. Come and discover our universe dedicated to Baby Shower, Gender Reveal Party, Christening, Birthday and other events around the mother and children.
We, Geraldine and Joanna, are both Events and Service professionals, who can enhance your child's birthday by creating an original Event based on a theme, which will amaze everyone !
We will choose with your child the theme that he likes and will coordinate each animation, decoration, cake with this theme. Princesses, Fairies, Heroes, Cartoons, characters, Sports, Animals, Safari… Any theme can be declined to organise the birthday of your child's dream.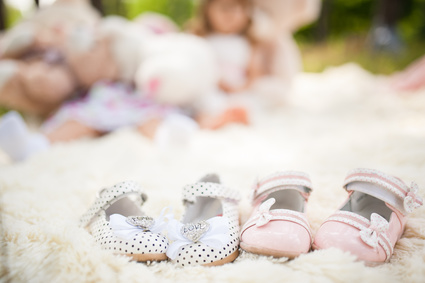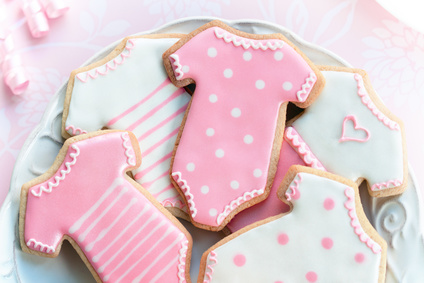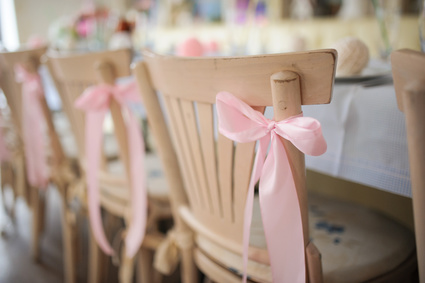 As professionnal kid party planner and attending to every detail with care and authenticity we will keep the children entertained throughout the party.
The Events can take place in your home or event location. We will make each event unique.
My Best Birthday – French Riviera – Côte d'azur – Monaco
Joanna Cyprien-Valluet : +33 (0)63 54 18 045
Géraldine : +33 (0)661701743
E-mail: mybestbirthday@gmail.com
French / English spoken
With My Best Birthday your child's dream will come true ! We aim to provide unique and beautiful events for your little ones based on their favourite theme ; we will take charge of all details (invitation, party bags, games, activities, candy buffet…).