Children's party events in Monaco and in the French Riviera
My Best Birthday organises kid's birthday parties with personnalised sweet catering, decoration and animation.
With My Best Birthday your child's dream will come true ! We aim to provide unique and beautiful events in Monaco for your little ones based on their favourite theme ; we will take charge of all details (invitation, party bags, games, activities, candy buffet…).
The party will consists of entertainment, animation, a decoration theme and more
Each year is a blessing and with that said we, Joanna and Geraldine from MBB parties, are sending out invitations for kids in Monaco. The party will consists of entertainment, animation, a decoration theme and more. We are very excited to throw this event for the kids. Every boy and girl who receives a invitation be sure to bring your appetites as well. we have a catering service available, which has a birthday cake and a buffet with a variety of foods to choose from.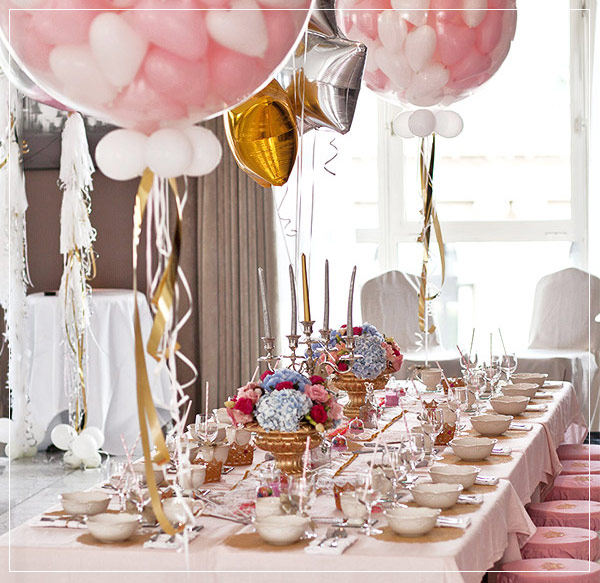 High-Quality Decoration Services for French Riviera Birthday Celebrations
Birthday parties can be fun and exciting experiences for anyone. They can be particularly joyous on the scenic French Riviera in France. If you want the enjoy the French Riviera birthday bash of a lifetime, Joanna and Geraldine from My Best Birthday can provide you with the decoration assistance you deserve. These event planners are seasoned birthday experts who can make your big day look and feel amazing. When you need decorations that are upscale, dynamic and pleasant, these talents won't let you down. They can decorate your party with balloon garlands, streamers, confetti and striking color in general.
Five-Star Catering Assistance
What's a birthday party without great food, anyway? Joanna and Geraldine offer catering service that can ensure that all of your guests leave full and happy. If you want a beautiful and delicious birthday cake, you can trust these party specialists. If you want all of the most mouthwatering sweet delights around, you can put all of your confidence in them. They can provide your birthday party with an extensive buffet that's chock-full of all types of irresistible foods your guests will adore.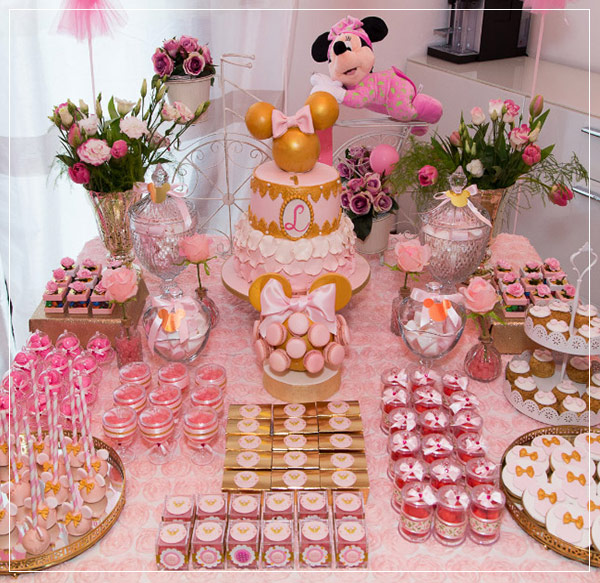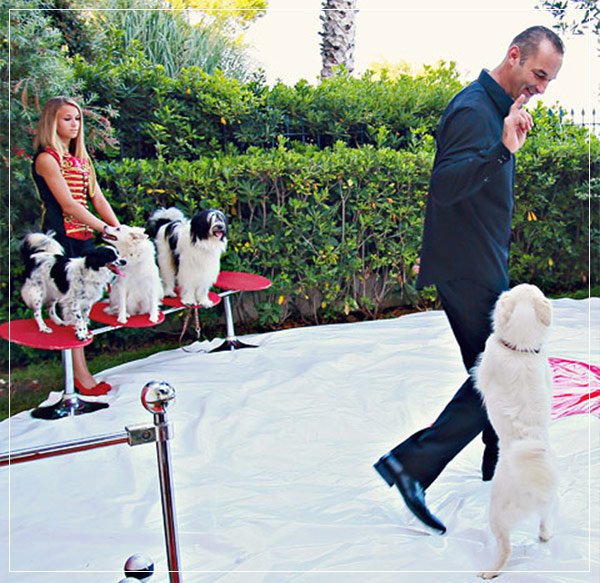 Top-Notch Entertainment
Entertainment, last but not least, is yet another vital birthday party element. Entertainers of all kinds can make birthday celebrations unforgettable and thrilling. It doesn't matter if you're looking for a musical performance for your big day. It doesn't matter if you're interested in clowns who can make all of your guests giggle endlessly. These party planners can fulfill all of your needs perfectly.
Work With a Birthday Planner Who Truly Cares
If you want to work with a French Riviera birthday planner who has a lot of experience and expertise, Joanna is the answer. Geraldine is the answer as well. A great birthday bash can lead to memories that are beautiful, joyous and comforting. These party planners can take your party to the next level. Contact them today to learn more about all of their available birthday party specialties. They know birthday parties inside and out.
We are all about provided a fun and enjoyable experience for children to « just let kids be kids ». We are especially, excited about the entertainment and animation we have for the kids plenty of fun games and great performances for kids. With an amazing colorful decorations makes this experience a very unique party design to remember.
We welcome anyone who wants to attend this special event prepare to be amazed with fun festivities and laughter. Remember invitations will be mailed out to anyone who wants to attend this event for the kids in Monaco, and the French Riviera.
Hope to see everyone there we hope to exceed your expectations and hopefully have many events in the future.