Your bespoke birthday party in Mougins by MBB Events©
Give your child a celebration of a lifetime, one that they will always cherish. No two party planners do it as perfectly as two moms that know children and are professionals when it comes to arranging and focusing on every important detail of the parties. Put the preparation for their birthday in the hands of Joanna and Geraldine. They make this upscale celebration so entertaining and stress-free for the parents. There are no worries, you can enjoy the party as much as the kids do putting the organizing in the hands of two specialists. They have years of experience. Another convenience is that catering your party event can take place at your home or at the Mougins.
Spectacular Birthday Parties in Mougins, A Wish Come True For Every Girl Or Boy
Just visualize an extravagant birthday in one of the most picturesque places in the world, in the French Riviera. You will feel the exuberance when you see the exquisite surroundings and colorful and crafty decorations. The event planners think of everything. They ensure that all the needs of the kids are attended too. You will absolutely be astounded with endless surprises. All your children's wishes will be fulfilled. Keeping kids amused for the entire duration of the adventure is not an easy task to eliminate boredom. Beginning with the invitation, to the creation of an eye-catching beautifully decorated cake, to the festive activities, there is no doubt your child and their friends will have a more excitement than ever before.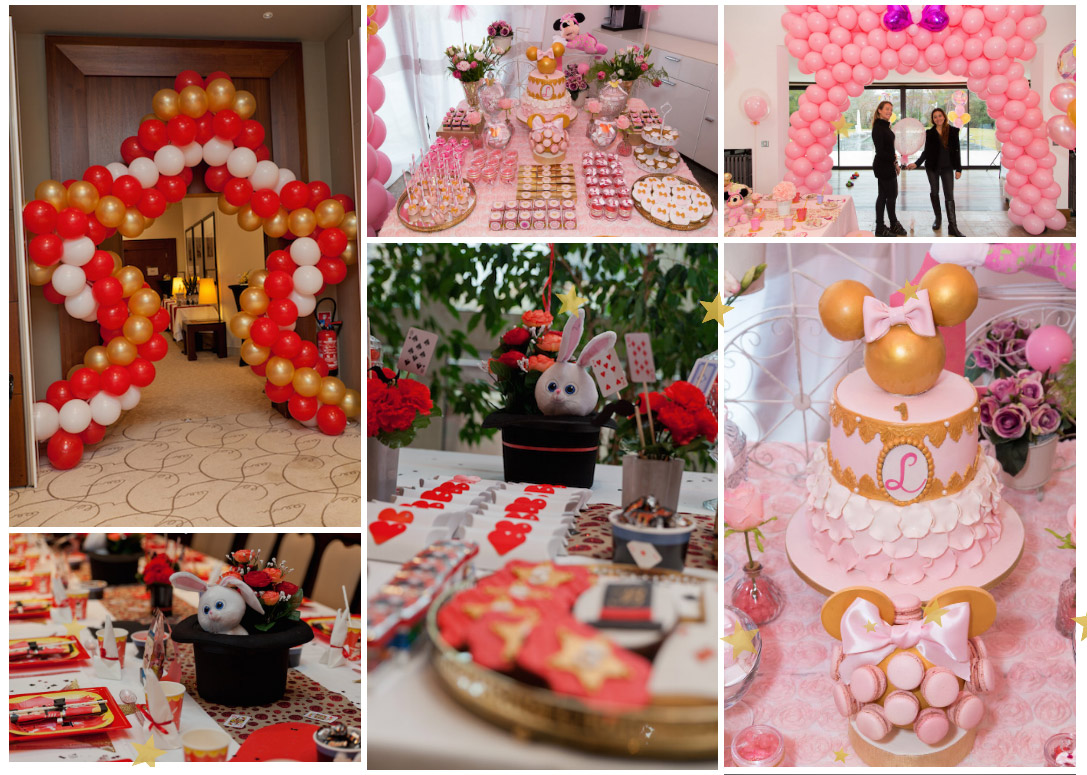 Let your child's wildest imaginations become reality. Provided is a very talented and witty magician who puts on shows. The custom theme decoration cake is exceptional to see and when you cut into it for that first sweet delectable bite. What will you choose a get together made specifically for a princess or a star-wars journey? What jubilation when the kids are personally served from a healthy delicious buffet. The cake is served with colorful radiant candles. Eyes opened wide with surprise when they are sung to. Their faces will illuminate with enchantment. It will be impossible to become bored with the continuous skillful entertainers at keeping all age groups mesmerized and entertained. Some of these activities include balloon modelers, comical and charismatic performances, as well as expert creative face painters and so much more. These parties include younger children up to teenagers. With such a spectacular affair at Mougins, your friends and guests will be envious. So make a call today to inquire about the perfect thrilling place to have your child's next birthday. No one does it better with bespoke hospitality.