It is of course not mandatory to have a theme for a baby shower, but I can highly recommend it. Indeed, a theme gives a guideline to follow for invitations, decorations, entertainment, cake … In my view, have a theme so easy to organize a party. But how to choose a theme for a baby shower?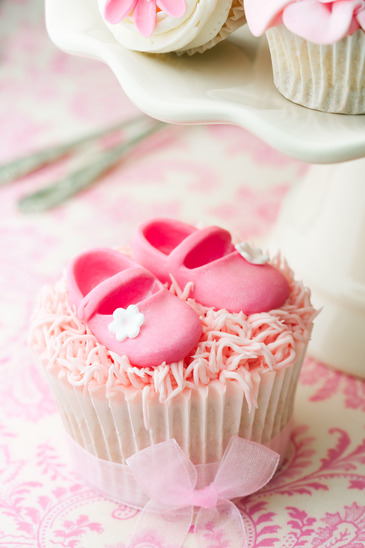 – Depending on the season: summer, spring, fall, winter
– Depending on the time of year: Christmas, Valentine's Day, Easter, Halloween, July 14 …
– A color chart: pink for a girl, blue for a boy, but all colors are available (green, red, orange, yellow, purple, etc.), as well as combinations of colors (pastels, for example).
– Depending on your tastes and passions: cinema, music, dancing, traveling, safari …
– About a place or a country you love: Paris, the United States, Japan, China, India, the Caribbean, the islands …
– A gourmet theme: chocolate, spices, tea, sweets …
– A theme reminiscent of childhood: the circus, the carnival, school, animals …
– A « baby » theme based plush comforters, dolls, bottles, bibs, etc. This is the most common theme for a baby shower, because the most obvious.
– A fairytale theme: Little Red Riding Hood fairy tales, princesses, the fantastic, the marvelous, the enchanted forest …
– A movie or a cartoon: Robin Hood, The Wizard of Oz …
– A Disney Pixar film or Snow White, Beauty and the Beast, Alice in Wonderland, Cars, Up, Rapunzel
– A kind theme: birds, flowers, roses …
– A theme Boys: pirates, superheroes, Super Mario, Star Wars
– A marine theme: the sea, the beach, Brittany, boat …
– A childhood hero: Winnie the Pooh, Hello Kitty, Dora, Harry Potter, The Little Prince …
– A chic theme: Marie Antoinette, castle life …
– A vintage theme, retro
In short, the possibilities are endless for your baby shower in Monaco. The theme for a baby shower will set the tone of the baby shower, then before you choose, think carefully about how you will implement it. More your theme will be successful (it's all in the details!), The more your guests will be impressed. Personally, I recommend you to choose
a topic that interests you, that you actually motivate your organization and you enjoy tweaking the details of the party.
A single watchword: be creative and let you carry by your imagination!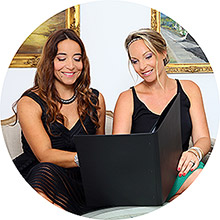 A professional team to find you a magician, a clown, original show to surprise your guests and family. See the stars shining in your child's eyes… call « My Best Birthday »
Don't hesitate to get in touch with Joanna ( +33 (0)63 54 18 045 ) or Géraldine +33 (0)66 17 01 743
E-mail : mybestbirthdayspam@gmail.com