An unforgettable birthday party in Saint-Tropez by the MBB event agency
Make your child's birthday a day to remember! My Best Birthday is an upscale children's events planning company in Saint-Tropez, located on the French Riviera. We offer a broad range of services to ensure that your kid has the day of their dreams. We, Joanna and Geraldine, organize the event that suits the desires of your little boy or girl.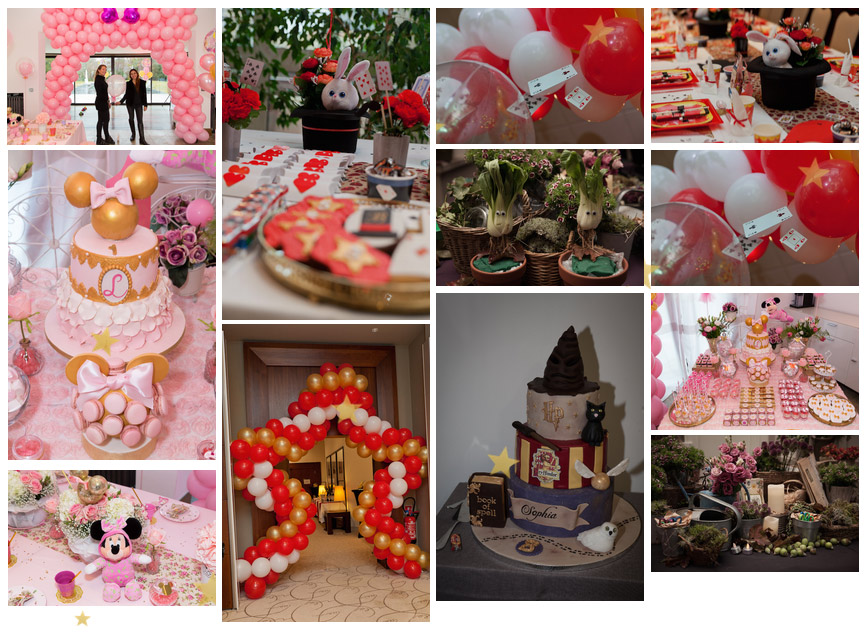 MBB cater to cake, decoration, entertainment, and animation for your birthday in Saint-Tropez
Entertainment can include clowns, jugglers, face painting, mimes, storytellers, and more. If your child wants a sports themed party, they can have anything basketball, baseball, football, or soccer related! However, if your child wants a show, a magician would be the perfect entertainer to add.
Get your child ready for elaborate costumes if they're sci-fi or fantasy fanatics. Alien invasion, robot, and zombie apocalypse-themed parties all seem like quite the thrill. Speaking of thrill, the children can enjoy a mystery themed celebration with interactive activities. The guests can engage in case-solving games or even a scavenger hunt with challenging riddles and clues. If your child loves a particular cartoon character, get ready to see a lot of Mickey Mouse, Hello Kitty, Tweety, Bugs Bunny, SpongeBob, or Scooby Doo. Superheroes are no exception! What kid wouldn't love to see Spider-man, Batman, Superman, Wolverine, Hulk, Captain America themed everything?
We're talking about the balloon decor, invitations, table decor, costume, food, color scheme, etc. The list goes on. In case superheroes aren't your child's thing, surprise them with a Disney Princess party. Your kid will make an enchanting entrance as Cinderella, Snow White, Aerial, Jasmine, Sleeping Beauty or any other princess of their choice.
Joanna and Geraldine, My Best Birthday planners, enjoy pleasing their children and won't stop short of satisfying yours with the unforgettable luxury of having everything they could ever want. The invitations, gift bags, and party favors will win the guests over due to their uniqueness and exclusivity. This party planning agency will come to your home or a venue on the French Riviera. Some of the locations they cater for are Cannes, Saint-Tropez, Monaco, and Antibes.
We plan and organize amazing parties for children of all ages. All minor and major party details will be taken care of to guarantee that your child feels special on their most important day.
Here is an example of one of the birthdays we organized in Saint-Tropez. Decoration, animation, birthday cake, show, everything was created on the knight theme for a beautiful children birthday in Saint Tropez.
Let's see the stars shining in your children's eyes ! In Saint Tropez but also in Cannes, Menton, Monaco, Antibes, Mougins and Saint Jean Cap Ferrat, we come to organize with you the best birthday for your child.
An upscale event with all details linked to the them of your choice and so much fun for children.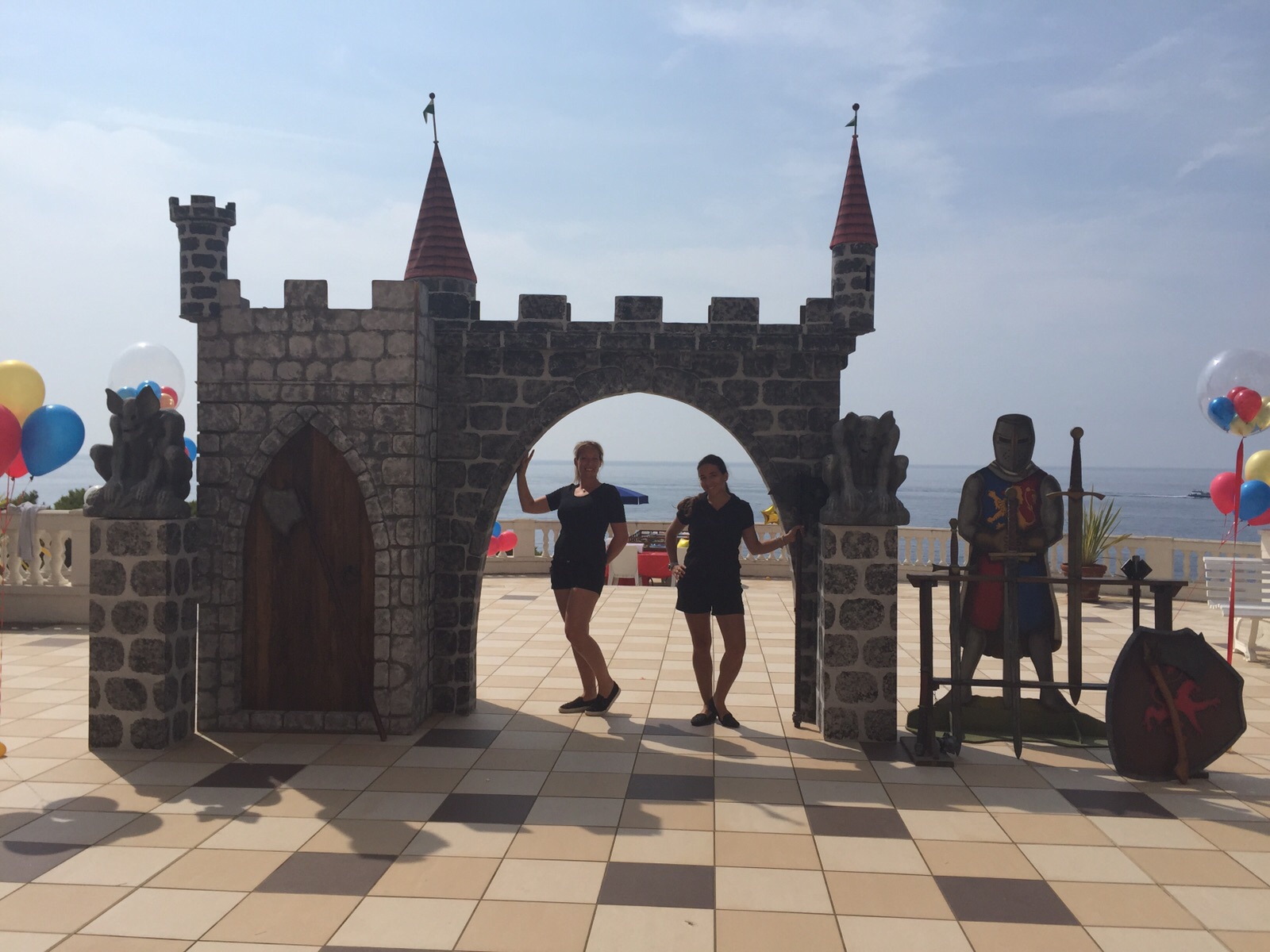 Let's have the best and luxury party for your little one's !