[vc_row bg_position= »tc » margin_bottom= »50px » full_width= »1″ bg_image= »1763″][vc_column css= ».vc_custom_1495488904146{padding-top: 380px !important;} »][vc_column_text]
Balloon decoration Monaco
My Best Birthday is an agency run by two mothers who have your best intentions in their hearts when planning a birthday for your child. Balloon decoration, catering, animation, they will set up something that you are going to be extremely proud of from the moment you see what they have done for you with content that is original, fun and exciting.
An example of just one of the things that our business can have done for you is the age old tradition of balloon sculpting. Your kid will be in awe of the many types of balloon twistings that can be done. Many more styles can be sculpted into something your child will love and be able to keep them from that point onward.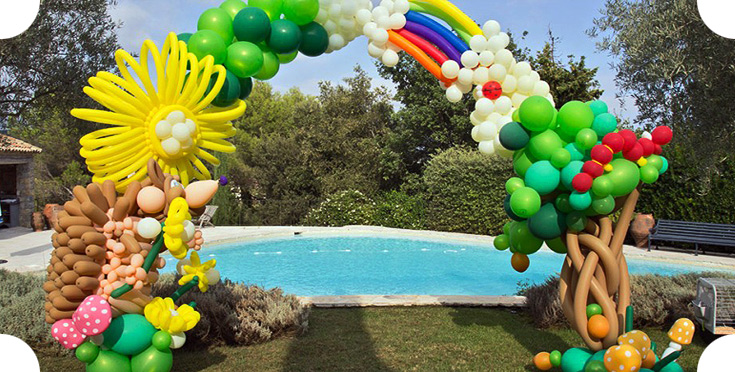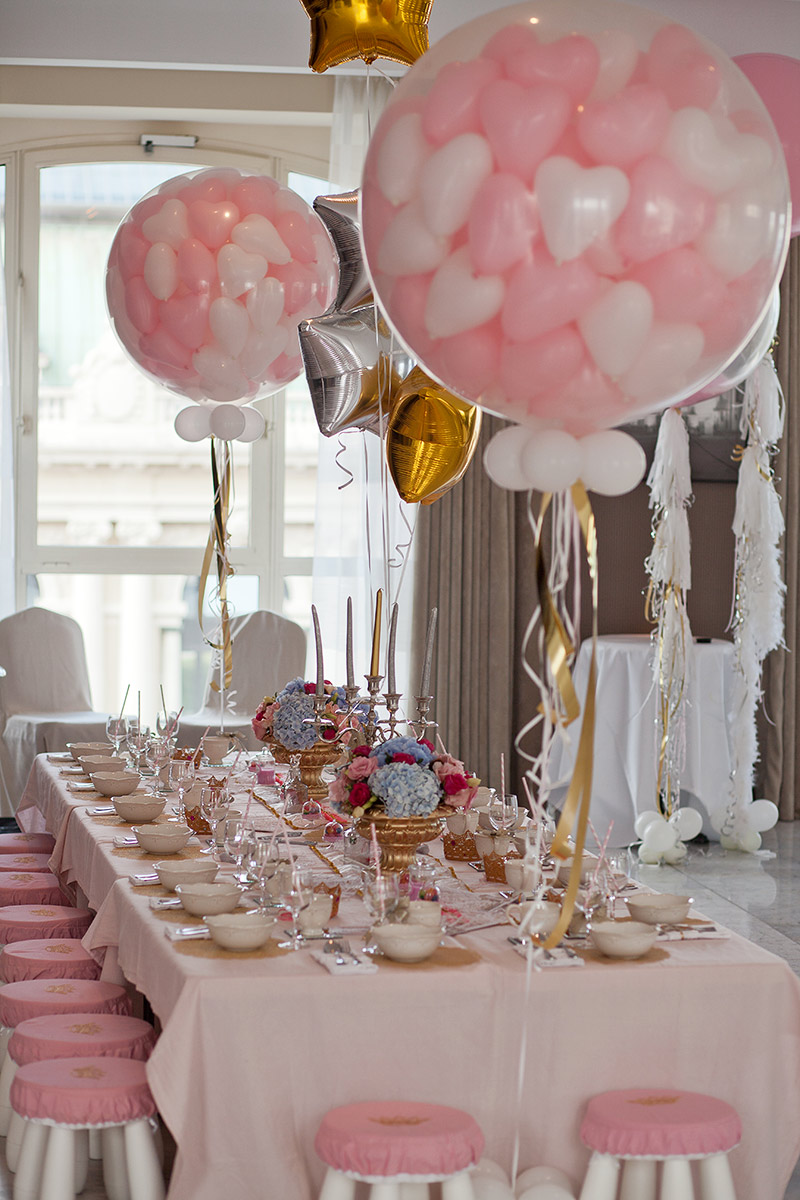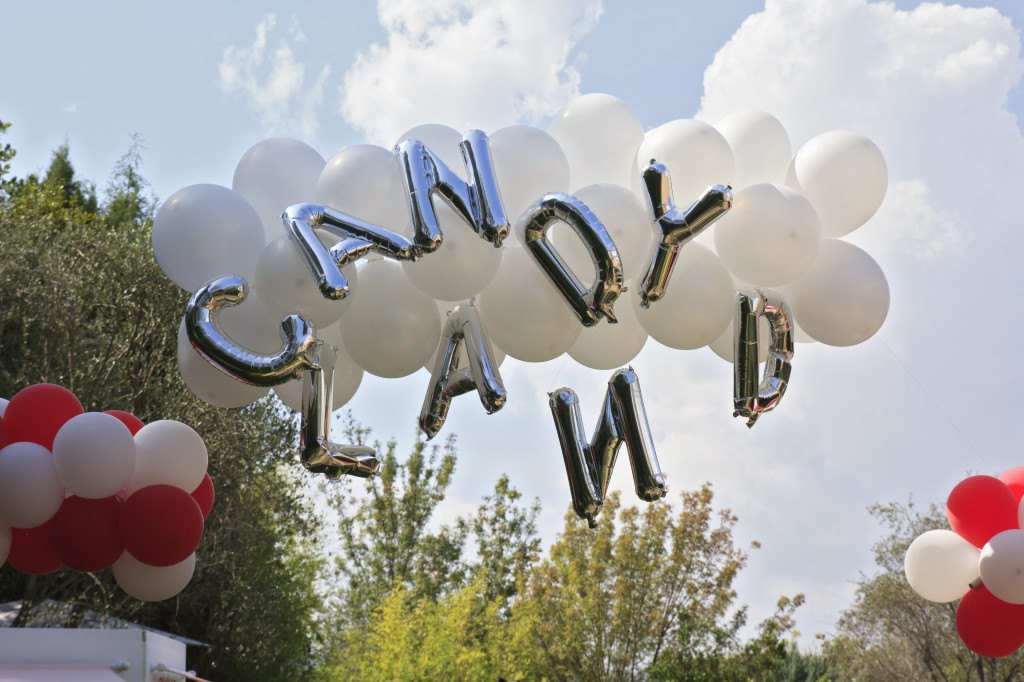 Not only can we do balloon sculpting, but you can be sure that the decoration of your child's party will have plenty of balloon garland to give the party that perfect feel for your occasion. Your child will be a star with their friends with a magnificent event as they are from Monaco to Cannes during festival season. You will be sure to get only the best catering done for your party.
MBB provides its high-end and upscale services mainly in the following areas
A kid's party is not a kid's party without a balloons decoration
Everything is possible with balloons, all themes can have an original balloon  decoration and personalized for your little one. 3D balloon decor, arches of balloons, giant balloons of heroes, …
Balloons can also be big piece of decoration, like Photo Booth or big backdrop with wall of balloons !
For a balloon decoration in Cannes or a balloon decoration in Monaco, in your villa or on your yacht, just contact us at mybestbirthday@gmail.com / 0033 6 35 41 80 45
Upscale children's parties with My Best Birthday
On the beautiful French Riviera, My Best Birthday provides bespoke upscale children's parties and event planning for those with the most discerning of tastes. Joanna and Geraldine are the experienced ladies behind My Best Birthday. Do you need catering, cake, talent or an entertainer ? Come have a sweet and magical experience that all your guests are sure to remember for years to come. Allow Joanna and Geraldine take care of the planner details while you enjoy your time with your loved ones!
[/vc_column_text][/vc_column][/vc_row]