[vc_row bg_position= »tc » margin_bottom= »50px » full_width= »1″ bg_image= »1638″][vc_column css= ».vc_custom_1495489694957{padding-top: 380px !important;} »][vc_column_text]
Children's events in Antibes with My Best Birthday
Children's birthday parties are exceptionally special events; counting the years go by and marking each one with a special memory is so important to children and their parents alike!
My Best Birthday operates right along the French Riviera from Monaco through Antibes to Saint Tropez
Joanna and Géraldine combine just the right skill sets to make your child's birthday a simply unique and fabulous event in Antibes (Cap d'Antibes) ; they too are mothers of young children and also professional service and events planners. They know exactly what it takes to make a super party for every age and every taste preference. Does your child love a Super Hero, or maybe Pretty Pink Princesses? Are they passionate about Animals or are Skateboards their thing? Clowns, The Circus, Wild African Safaris? My Best Birthday has wide range of themes for you to think about, and loves listening to your great ideas too.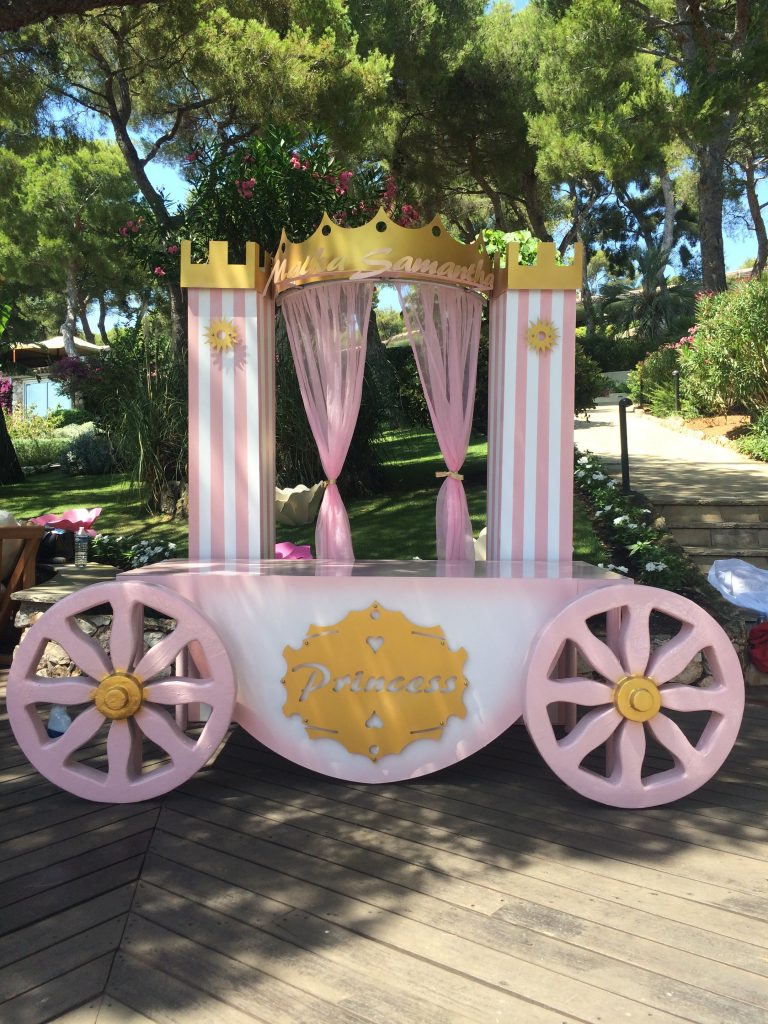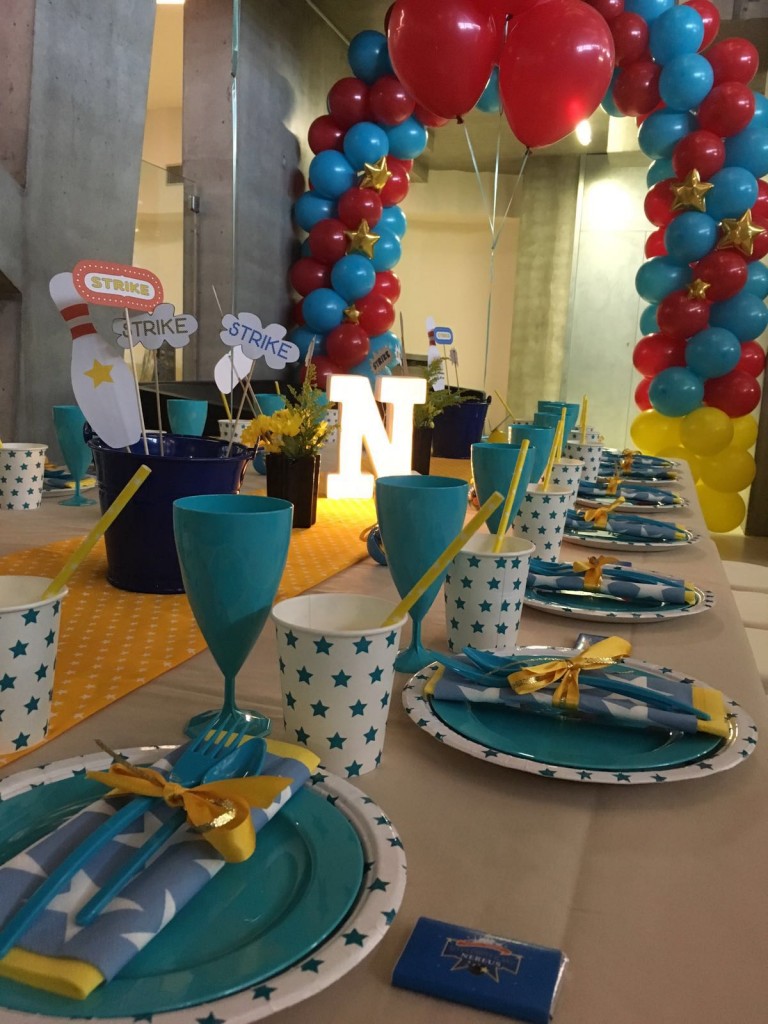 My Best Birthday are happy to organise an event in your home or in your chosen location (and have lots of great ideas about locations too; Monaco, Cannes, Antibes, Saint Tropez!) Plus they will take care of each step in the party process right from invitations, through to arranging great children's activities, a candy buffet, party bags and just about most things regarding getting this great party from being a dream to becoming a reality.
Childhood memories are the ones that last a lifetime. Create some truly spectacular ones for your child, and to ensure that it remains a great memory for the parents too, My Best Birthday, Antibes, are here to manage it all on your behalf.
[/vc_column_text][/vc_column][/vc_row]