[vc_row bg_position= »tc » margin_bottom= »0px » full_width= »1″ full_width_content= »1″ bg_image= »2012″][vc_column css= ».vc_custom_1505161396831{padding-top: 380px !important;padding-right: 25px !important;padding-left: 25px !important;} »][vc_column_text]
Kid birthday party planner in South of France
Make An Appointment For Your Child's Special Day! Having a huge party to celebrate a birthday or any other special event in your child's life in the South of France is important to you to show your child that you love them and they know you are a proud parent with your child.
You want your child to have the best experience they could possibly have with their party in the South of France because this party will be something they will know for the rest of their lives.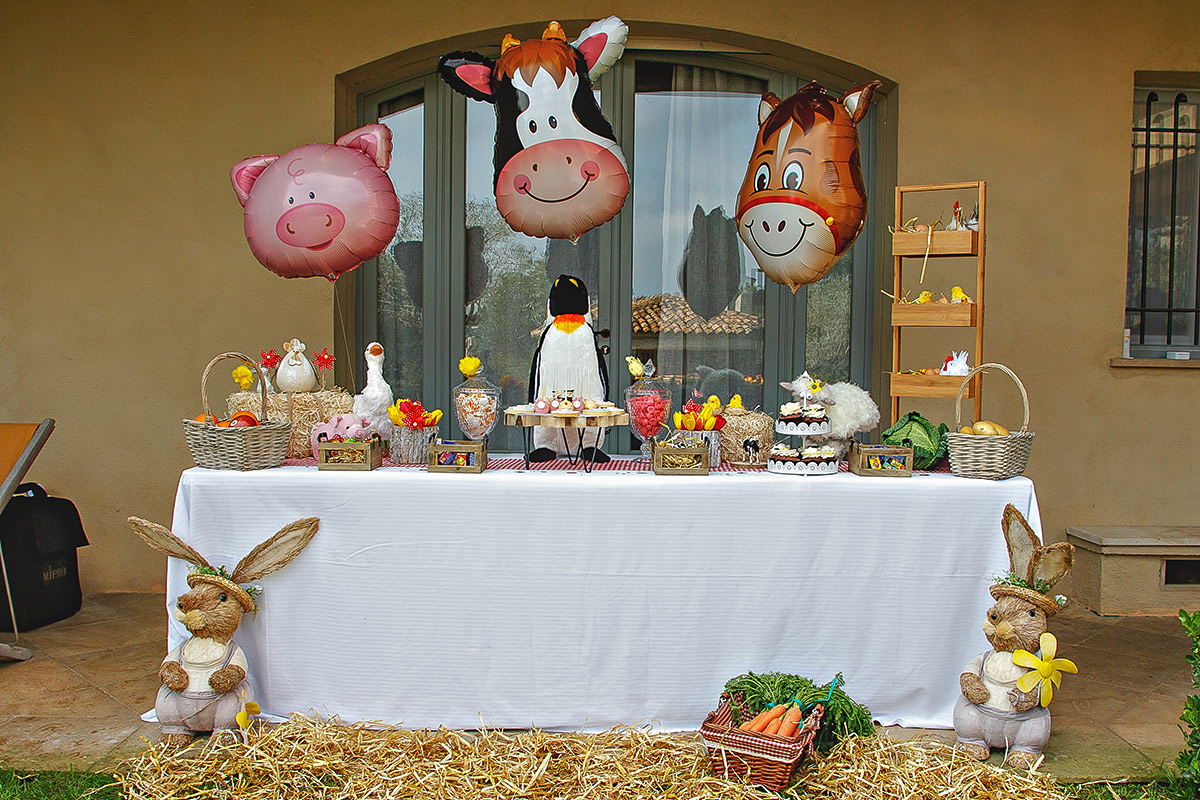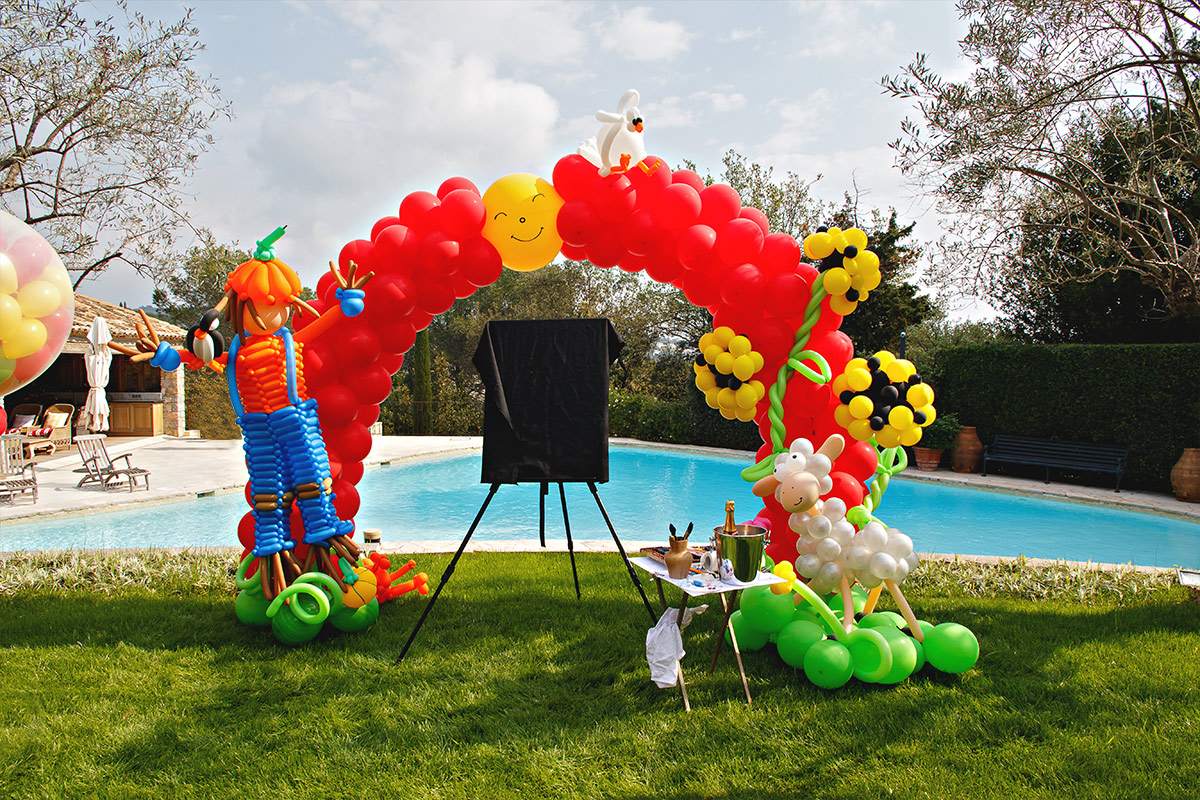 For this very reason is why you want to get in touch with Joanna and Geraldine for the parties that they can plan to give you confidence that your child is going to have one of the greatest days ever.
Your Party Will Shine With Any Decoration That You Can Imagine
If you happen to have any kind of decorations in mind for your child's party, then Joanna and Geraldine, highly experimented kid party birthday planner, can work with you to make sure that you are absolutely satisfied with the decorations that you have collaborated on so that when you see that look on your child's face when they first see what kind of party they are getting ready to have. The decorations will be so beautiful and fun that you and your child are going to be beaming with excitement.
We Offer The Best Catering That You Can Find
Joanna and Geraldine can offer you the absolute best catering that you might be looking for when it comes to your child's party. They can make sure that the food will be nutritious or just plain fun for you and the whole family as well as friends. Whatever it is that you want to serve for the day Joanna and Geraldine can make it happen for you.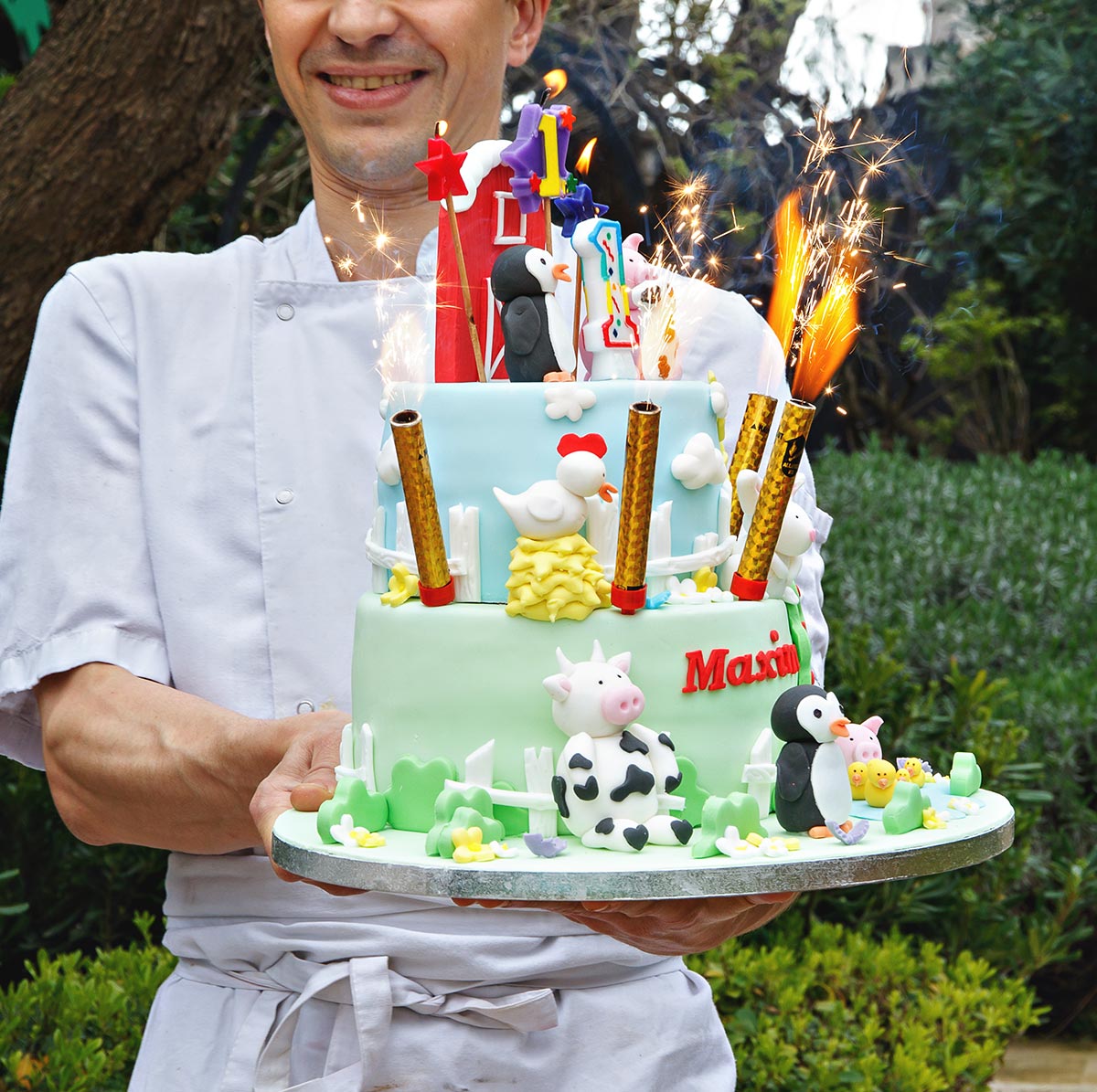 All that you have to do is let them know exactly what you have in mind for the party and if you can't decide on what to eat, they will be glad to offer up suggestions as to what everyone might enjoy.
Plenty Of Entertainment For Everyone
Joanna and Geraldine can bring you the most important part of the party no matter what it is that you might be thinking of for your child and their friends to enjoy.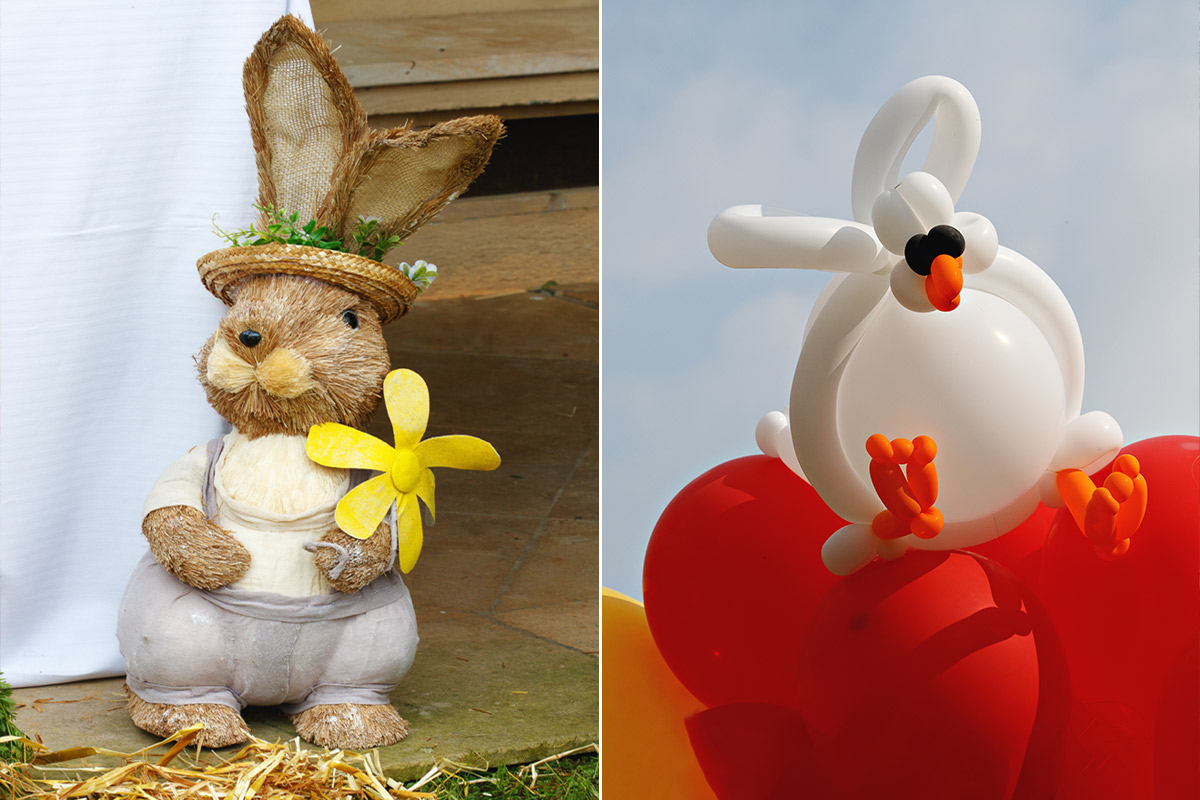 Joanna and Geraldine will make sure that you are absolutely satisfied with all the fun activities that they can offer you with their selections that come plentiful ensuring that there won't be any kind of disappointment when it comes to that special day.
[/vc_column_text][/vc_column][/vc_row][vc_row][vc_column css= ».vc_custom_1512234861605{margin-top: 45px !important;} »][vc_column_text]
[/vc_column_text][/vc_column][/vc_row]