[vc_row bg_position= »tc » margin_bottom= »50px » full_width= »1″ bg_image= »1638″][vc_column css= ».vc_custom_1495909070792{padding-top: 380px !important;} »][vc_column_text]
The specialist of luxury kid event in Monaco
My Best Birthday is an agency specialized in the world of kids, organizing luxury birthdays and events. From design to production, MBB conducts themed event concepts with creative decor, bouncy castles , magic show , and bilingual facilitators.
Wanting to offer your kid a memorable one event, My Best Birthday agency works with a team composed of experts to develop a customized solution.
We choose together a theme generally inspired by video games , toys , movies … it's for us the essence of the event. The theme is defined according to the tastes of the your kid by our expert team very attentive to market novelties.
We build a customized decoration directly inspired by the theme, decorating the subject of a customized treatment depending on location and customer expectations. It distributed goshawks major areas: general decoration that usually adorns the space , balloon decoration , table decoration and floral decoration. For each event, our team of decorators performs a shopping session in which she seeks the most suitable accessories. To give you an idea of ​​rendering, we create for you a piece of trends that is not an accurate representation of what will be your home but rather a visual basis in order to give you a general idea of the decoration concept.
The animation is very important to us. It's the lung of a successful event. For this reason, we formed a troop of qualified staff and actors that will take charge of the kids for the duration of your event. They usually mastered several disciplines such as magic, balloon twisting , makeup…
The Shows. Not to be confused with the animation, the show usually plays on a scenic area.
Catering, this is one of the essential points of a children's event according My Best Birthday, a kid event agency in Monaco. All our buffets are custom made ​​by pastry chefs who have trained according to our we requirements. With us, no sweets or industrial cakes , everything is hand made and decorated in the theme of the event . And when the beautiful joins the good, success is always waiting for you . New this year , the agency offers foodtruck system for your outdoor event.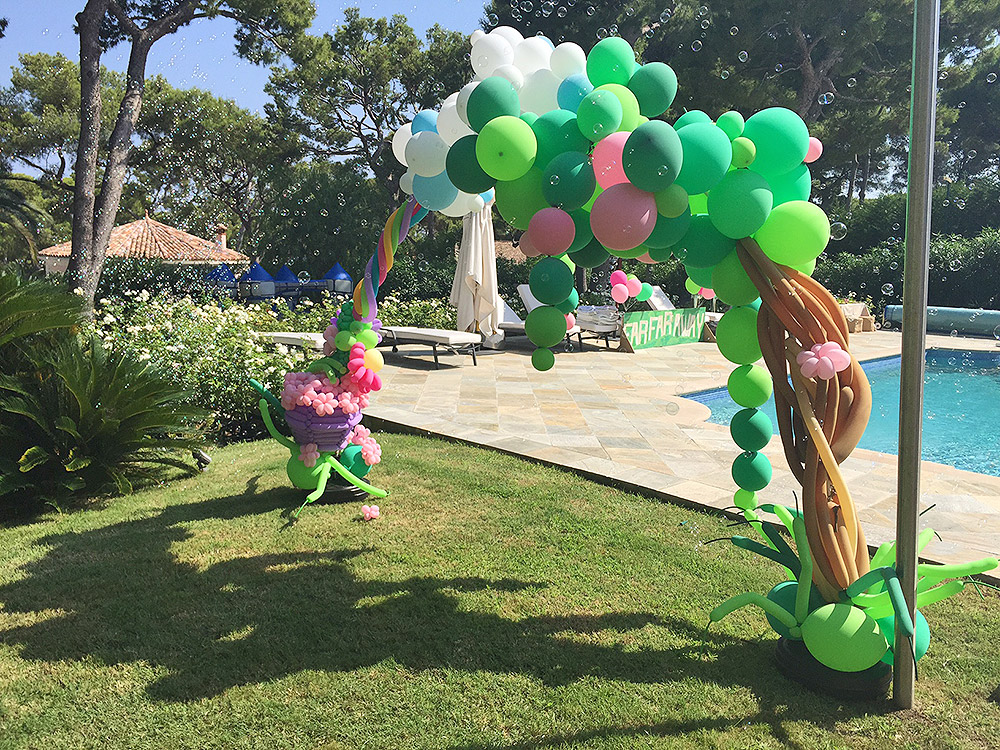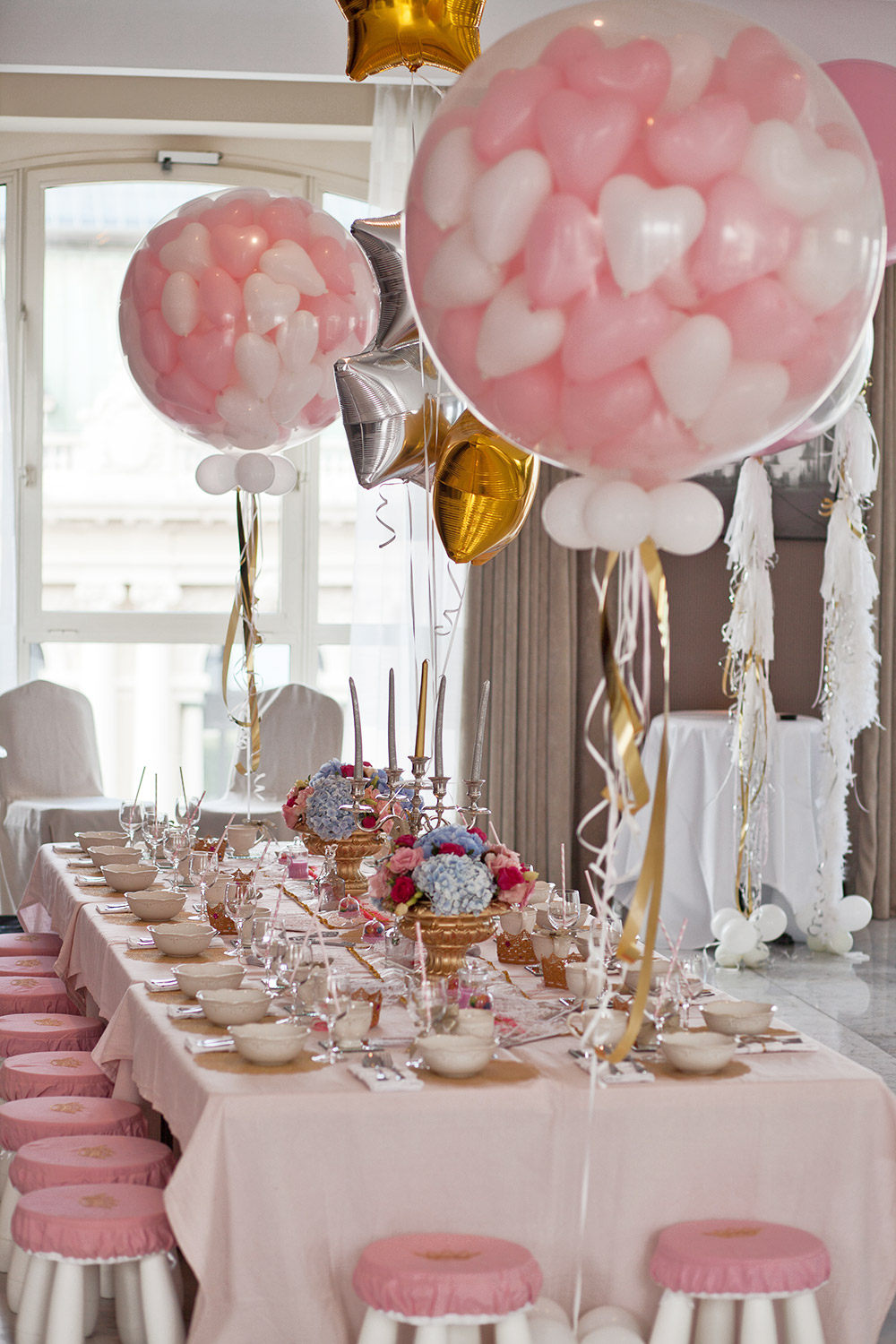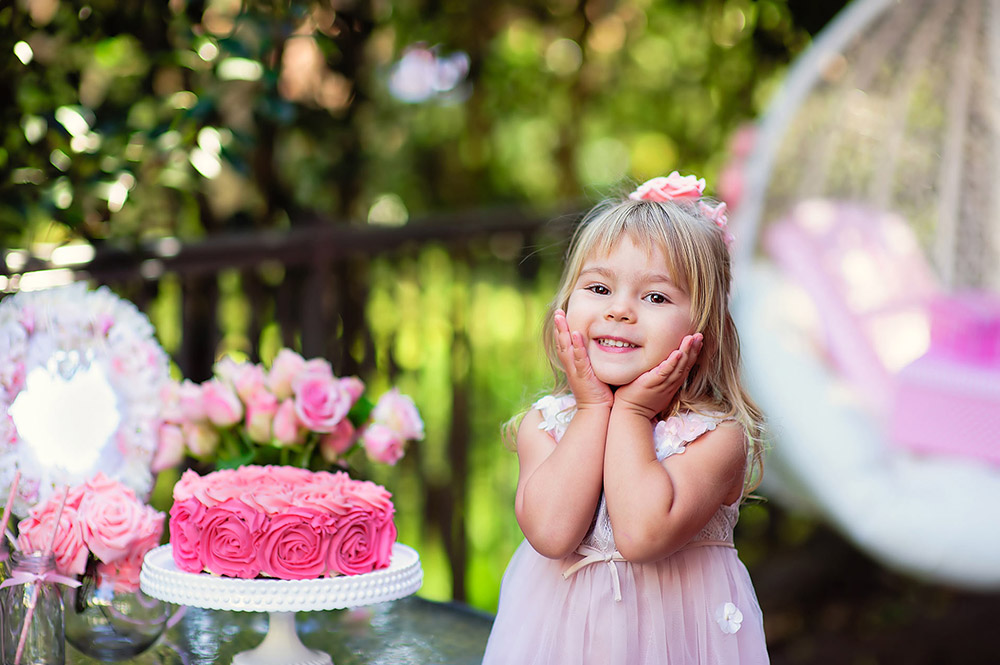 [/vc_column_text][/vc_column][/vc_row]