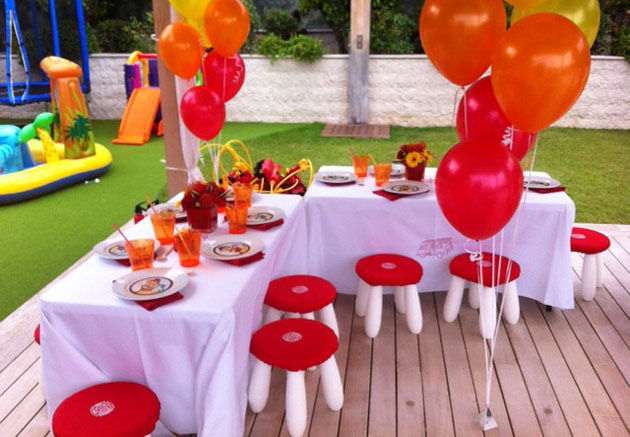 Geraldine and Joanna are professional hospitality children event organizers located in Monaco.
They arrange exciting custom designed events for children from birthdays to special events.
The business is called My Best Birthday. Both women will work with the parents and children to choose the best theme for the party.
They handle all the details from decorations to refreshments. The event can take place in your home or they can arrange a locations for you.
Party planners and mothers, so they know how to please
As mothers Geraldine and Joanna know how to please children and arrange an exciting innovative birthday party or event. They arrange events in other locations like the French Rivera and Cote d' Azur. The themes are very broad like vintage birthday parties, hip-hop birthday parties, fireman, and more. Whatever theme you can dream up they can help you arrange.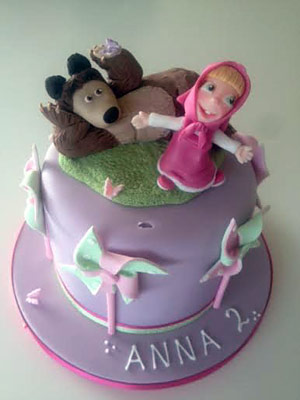 The Rainbow & Princess Party is designed for every little girl that like dolls and fairy tales. This party has crafts, plenty of vibrant colors, a magic show, and puppets. It creates an exciting birthday party or special event for relatives and friends during the summer or long winter months. The 10th Glamour Birthday is for little girls that turn 10. She is not a teen but on her way. Often girls that age like to dance and this party has plenty of music, dancing, and games for girls that age. It has gold and black decorations.
Do you have a beautiful garden that would be the perfect setting for a party ? The Little Gardeners Party may be the perfect choice for you in the warmer weather. The children play games, plant flowers, and enjoy colorful decorations. Each party can be customized to meet your needs. Delicious decorative refreshments that children love will be provided. Imagine the fun of having a group of boys and girls outside for The Little Gardeners Party!
There are plenty of party themes for boys like the Fireman Birthday Party. It features red and white decorations, games, refreshments, and staff dressed like firemen and women. Parties for boys can be customized to the child's interests to make it unique for them. Often boys will come up with unique themes from the games they play or television show they watch. Creativity is what My Best Birthday specialize in.
For a quality event, contact the kid party planners Joanna Cyprien-Valluet or Geraldine Roman at +33 (0) 63 54 18 045 or +33 (0) 66 17 01 743 to learn more.