[vc_row bg_position= »tc » margin_bottom= »50px » full_width= »1″ bg_image= »1638″][vc_column css= ».vc_custom_1495654418324{padding-top: 380px !important;} »][vc_column_text]
Kids birthday party in Cannes
Your kids are the best gifts in your life and ensuring that you give them the best of what they are somehow your joy. However, you will agree with us that at times it gets hard to provide everything for them. It is because their demands keep fluctuating and increasing, therefore, making them expensive for you to meet. There are seasons when they are not sure of what they want due to lack of elaborate ideas. When it comes to your kids birthdays, improvising the help of my best birthday agency can be the best option for you.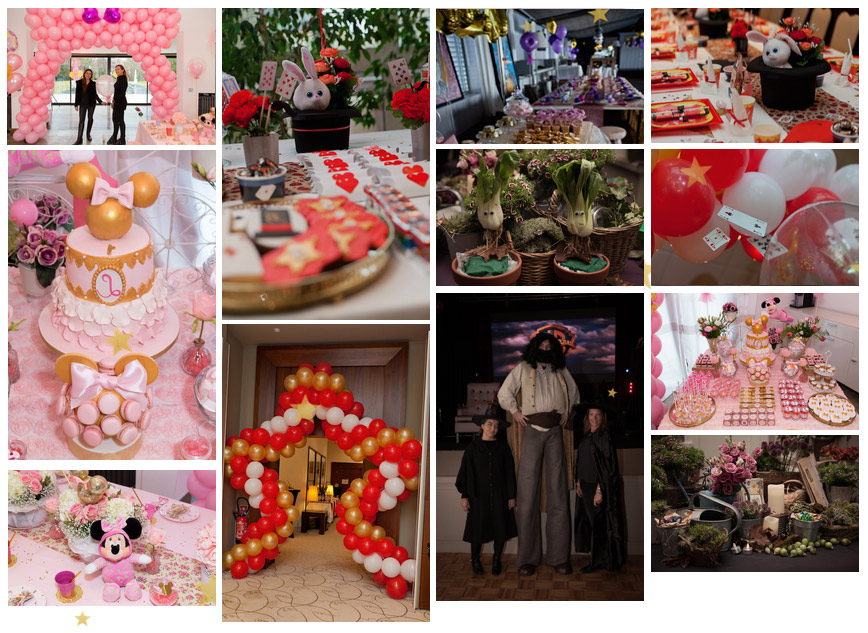 My Best Birthday as a company understand the needs of children of all age. Therefore, they will ensure to deliver what they want. Everything happens easily at a true cost to make sure that you as the parent you are happy and contented too. When it comes to venue selection, we promise to bring you a party in Cannes that will blow your mind. The decoration provides a particular theme color you ensure that the event is memorable and full of fun for both the children and all the guests you invite. The balloon is arranged in a way of Cannes that they will blend perfectly with the decoration without over doing it.
The birthday's party is not complete without refreshments foods and of course the cake. At the end of the day, our interest is to ensure that the birthday kid has the best shot of their life. Therefore, when baking, we are careful to put in all the perfect ingredients for different kids to make their day unique. Eventually, you are the parent will not have to hustle around trying to think of what to do to make the day fantastic. Reach us today, and we promise to change the way your kid celebrate their events. Every time we deliver the same results.
Children's Birthday Party Catering
Ouragency can provide a bespoke kid's birthday party catering service for birthday parties and events. High quality party food delivered to your home or anywhere else. MBB can offer our on-site catering with a waiter service.
Inflatables, magicians, costumed superheroes, we have the animations you need for your event
We can provide a range of large inflatable party games suitable like bouncy castle, ball pool, sumo suits,… We, Joanna & Geraldine, love helping to make birthdays special for the lovely kids, and so do our children's party entertainers. Almost any kind of entertainment can be found here. From balloon twisters to magicians to costumed superheroes, these professionals bring the life and laughter your kid's party can't do without.
[/vc_column_text][/vc_column][/vc_row]