[vc_row bg_position= »tc » full_width= »1″ bg_image= »1638″][vc_column css= ».vc_custom_1495606380115{padding-top: 380px !important;} »][vc_column_text]
Kid birthday party in Cannes
Do you live in (or are holidaying through) Cannes ? Is one of your children having a birthday which you would like to make extremely special and memorable? If you answered yes to either of those questions, then My Best Birthday are the people to speak to.
My Best Birthday is a children's birthday party business specializing in upscale, professional children's events. They are based in the south of France on the French Riviera, and service most towns and cities in the region, including Saint-Tropez, Cannes, Saint-Jean Cap Ferrat, and Monaco.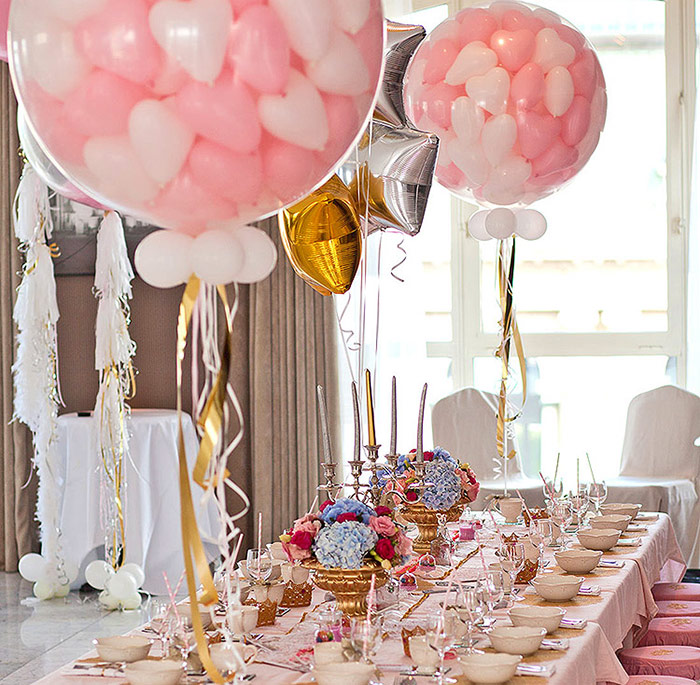 Exactly What Do My Best Birthday Do?
As a professional children's event planning agency, My Best Birthday basically does one thing: they plan top quality children's events and birthday parties. Custom themes can be chosen based on conversations with your child, which are then translated into the planning of the party itself. Not only will they help you choose the theme, but they will also arrange top quality custom animation, decoration, and a specially made cake.
Why Choose My Best Birthday for your event in Cannes ?
My Best Birthday is run by two young mothers who have made it their goal to please children through their work. They are both have a lot of experience in the industry, which means that you will never have to worry about a poor party or disappointed children.
They give only the best possible service and put their hearts and souls into every single party in Cannes. Never stress about your child's birthday party again: let the professional team at My Best Birthdays handle all the details and leave you with a party that you will ever forget!
[/vc_column_text][/vc_column][/vc_row][vc_row][vc_column][vc_single_image image= »874″ img_size= »full »][vc_single_image image= »952″ img_size= »full »][vc_single_image image= »953″ img_size= »full »][vc_single_image image= »954″ img_size= »full »][/vc_column][/vc_row][vc_row css= ».vc_custom_1476287094608{padding-right: 15px !important;padding-left: 15px !important;} »][vc_column width= »1/3″][vc_single_image image= »959″ img_size= »full » alignment= »center »][/vc_column][vc_column width= »2/3″][vc_column_text]
A professional team to find you a magician, a clown, original show to surprise your guests and family. See the stars shining in your child's eyes… call « My Best Birthday »
Don't hesitate to get in touch with Joanna ( +33 (0)63 54 18 045 ) or Géraldine +33 (0)66 17 01 743
E-mail : mybestbirthdayspam@gmail.com
[/vc_column_text][/vc_column][/vc_row]