If you're a parent, then you know that your kid likely has the highest possible expectations and dreams for his or her birthday party. Fortunately for you, there is a company that knows all about what children want and that offers specialized, child-friendly birthday parties on the beautiful French Riviera. That company is My Best Birthday, and we pride ourselves on knowing just how to make the birthday party dreams of every kid come true.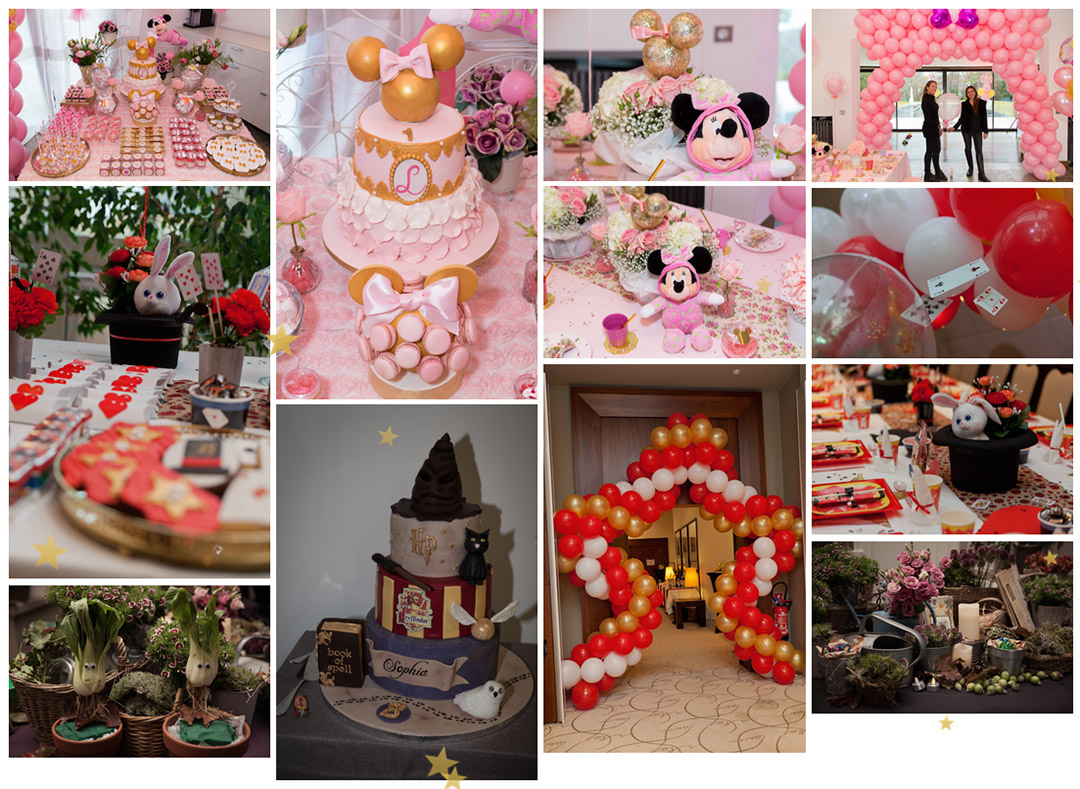 Book a Kids' Birthday Party on the Beautiful French Riviera
First of all, we offer delicious (and deliciously sweet!) catering options. Whether your child is dreaming of a cascade of cookies, a mountain of cupcakes, an ice cream buffet, or just a simple, sweet cake, we've got you covered right here on the French Riviera.
We also know how to really « do it up » when it comes to decorations. We can turn any venue, even your home, into a magical place that your child will just love. We offer a variety of decorative themes, including:
Rainbows
Princesses
Glamour
Nature/gardens
So much more!
In addition to our standard decorations, we are always happy to honor special requests to the best of our ability, so if you have a dream or vision for your child's special day, feel free to talk about your ideas with us so that we can help you to bring them to life.
My Best Birthday is also happy and proud to inform you that we are a true full-service event company. This means that we will take care of all of the details that are related to your event, and we do mean all the details. Just a few of the « extras » that we provide include:
Appropriately themed invitations
Gift bags for all guests
Games
Fun, child-friendly activities that are age-appropriate
Delicious candy buffets
Obviously, we spare no expense when it comes to providing your little one with the most special day of his or her life. So, if you're ready to start planning for the big day, contact us to get things started. We guarantee it will be an event that your child will remember fondly forever!