Since its creation, My Best Birthday™, has invested heavily in events for young people. Every customer is satisfied with their party as elegant as original. By giving value to every details on the French Riviera, My Best Birthday ™ is the most famous in the organization of a birthday, baptism, bar mitzvah and others.
The team organizer makes you live all his finesse and experience to share moments of happiness and entertainment. My Best Birthday ™ highlights its creativity so that your events are original, tailor-made and unique. The events of the agency will be held in :
Birthday in Cannes, birthday in Monaco, birthday in Saint-Tropez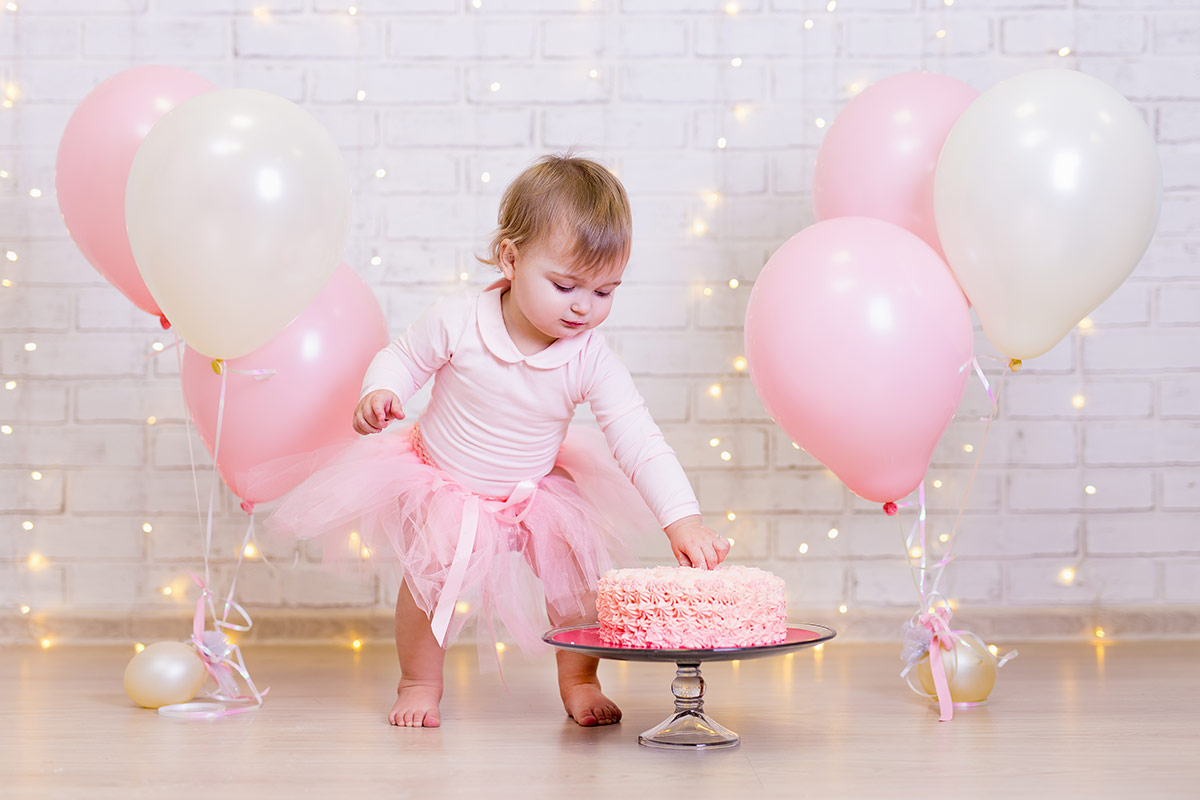 A magical birthday by My Best Birthday™
Expert in the design of festive and professional event in the childish service, the organizer does not stop surprising you with his magical world thanks to many original and magical animations.
Employing experienced animators, My Best Birthday ™ offers magical and singular animations directly in your local. Several pro will animate the children while sharing moments of gaiety. For all the animations, the animators disguise themselves in costume while playing a famous character whose children find there their personality. Each festive animation has a theme according to the wishes of parents: Superman, princess, pirate, clown, snow queen, superhero, cowboy, Ironman, wizard, characters in Monsters and so on. With My Best Birthday ™, your kids and friends will live their wildest dreams.
The catering service offered by MBB™
With My Best Birthday ™, without doing anything, you will have the best buffet and cake design for your childish events.
This is a special day for your child and his friends, and you want this moment to be unforgettable. It may be that you are tired and stressed during the day, but you are obliged to offer your child the birthday party he / she deserves in Monaco or on the Côte d'Azur. The agency offers catering service well suited for your children's parties. Rest assured, you have nothing to prepare, the agency takes care of all the tasks that it is the realization of the cake or the buffet meal so that you too, you are of any joy and any rest. The parents of your child's guests will surely ask you for information about the quality of our catering, a wide choice of balanced menu is proposed to satisfy the most greedy. Know that all our dishes are made by professional chefs who are used to prepare recipes for the little ones.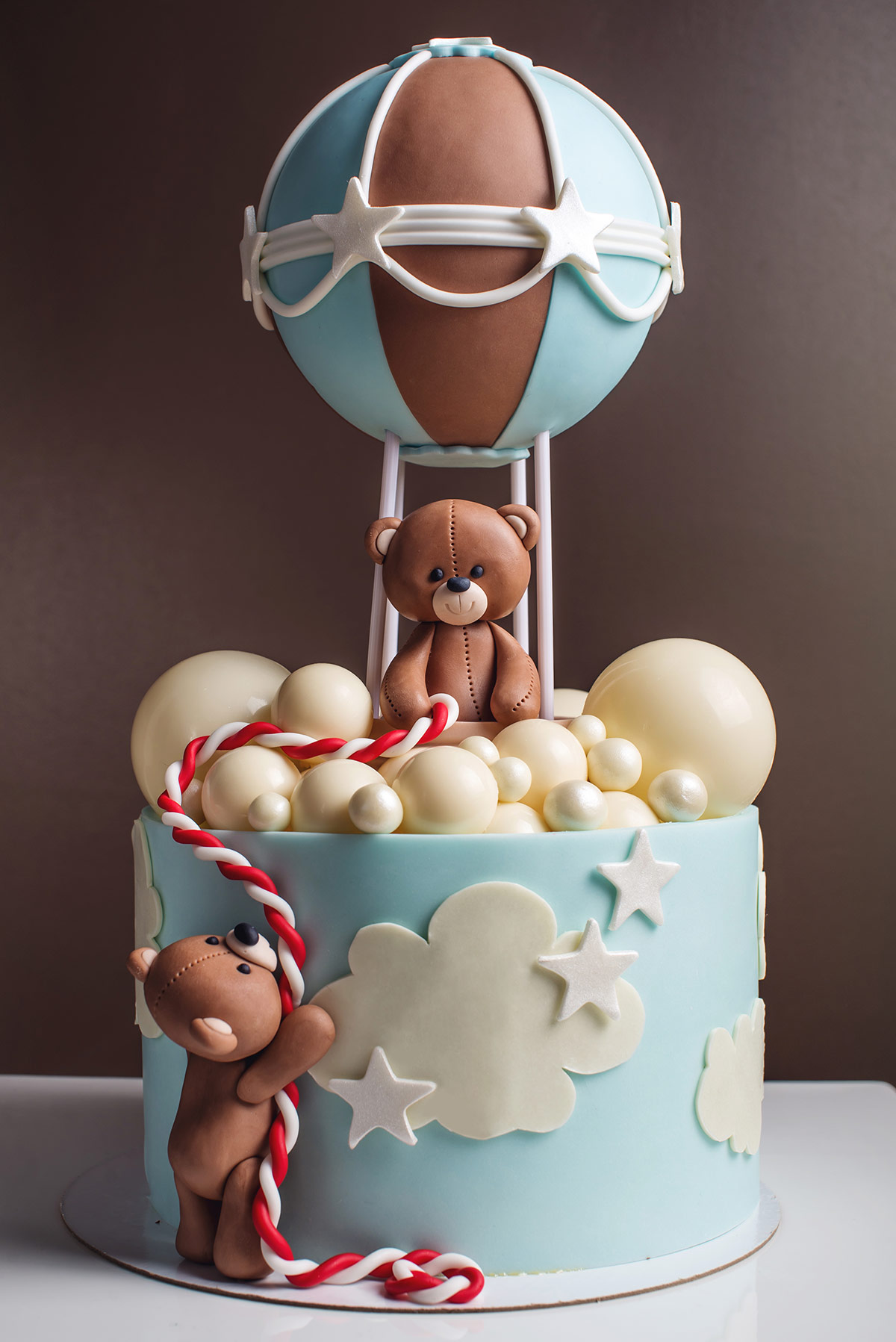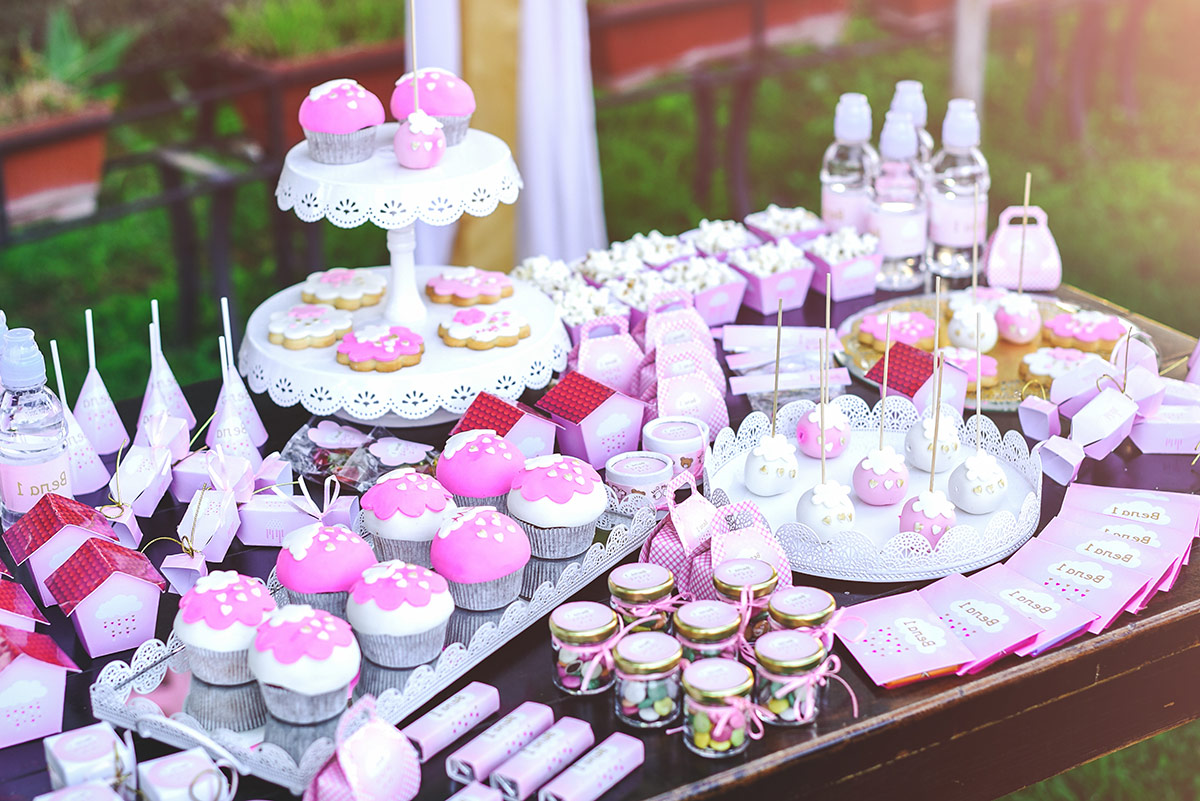 Various animations proposed by our agency
Our event agency offers a wide range of entertainment for your party.
Running a children's party is complicated if you do not hire a professional organizer. When you want to organize an event for your child, no matter the occasion, take your phone quickly and contact us without hesitation. We offer various types of entertainment with experienced and professional teams with a huge know-how about the activities of children's festivities. In addition, to immortalize your events with My Best Birthday ™, you can call on our expert photographers. All the shots will be in high definition format.