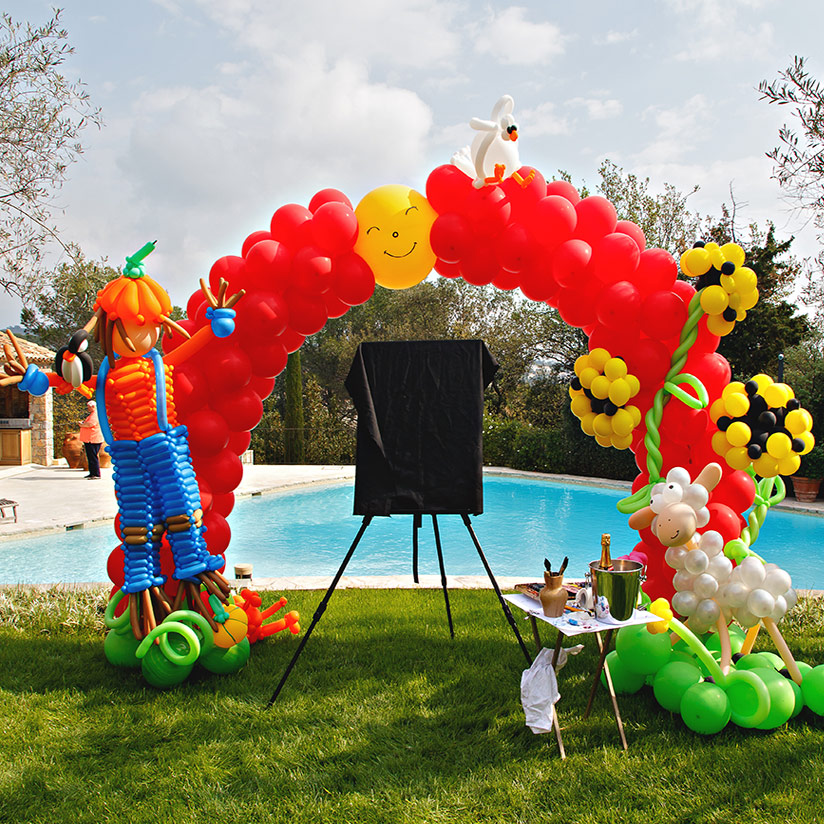 #photographer #reasons #kid #memories
Planning a special event for a kid takes a lot of work whether it is a birthday celebration or some other special milestone. There is no doubt that at the end of the day, you want to have a lot of pictures to remember the day. However, do you assign the task to Uncle Harry, or do you hire a professional photographer to document this special day? There are five top reasons why entrusting a professional photographer to take pictures of the special day is the best option.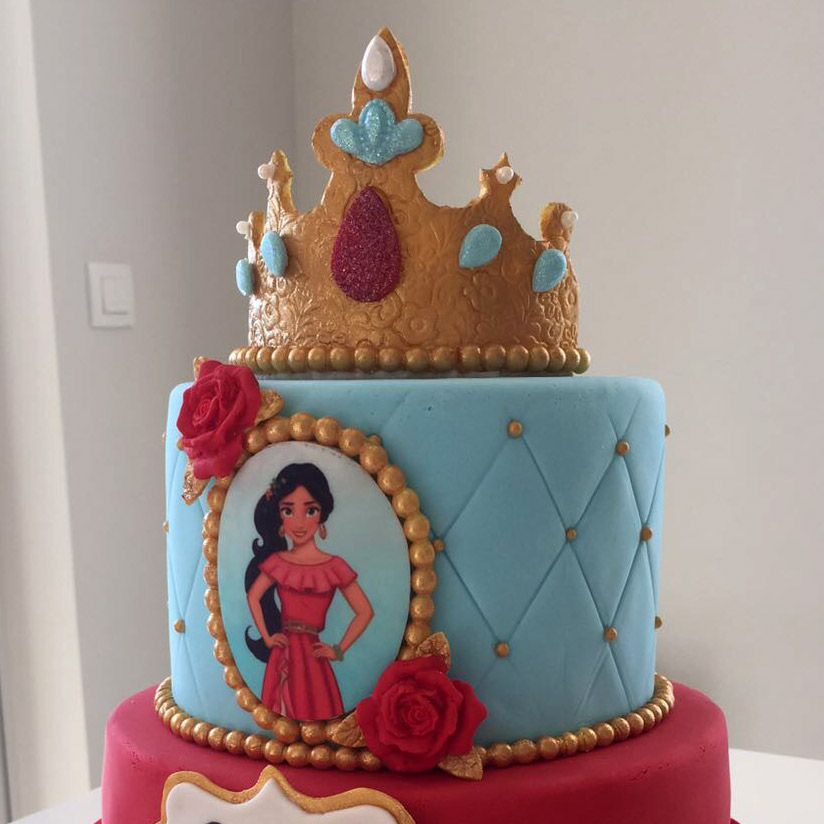 #Monaco #Princess #Elena #Disney
We organized a princess birthday in Monaco. Welcome in the Kingdom of Avalor, a new and original theme for the last television movie of Disney ! Elena is the oldest princess of Disney she is a teenager and she will have to learn some rules to become a Queen. Today, My Best Birthday presents you « Elena and the secret of Avalor » birthday party in Cannes with lots of balloons decoration and nice flowers.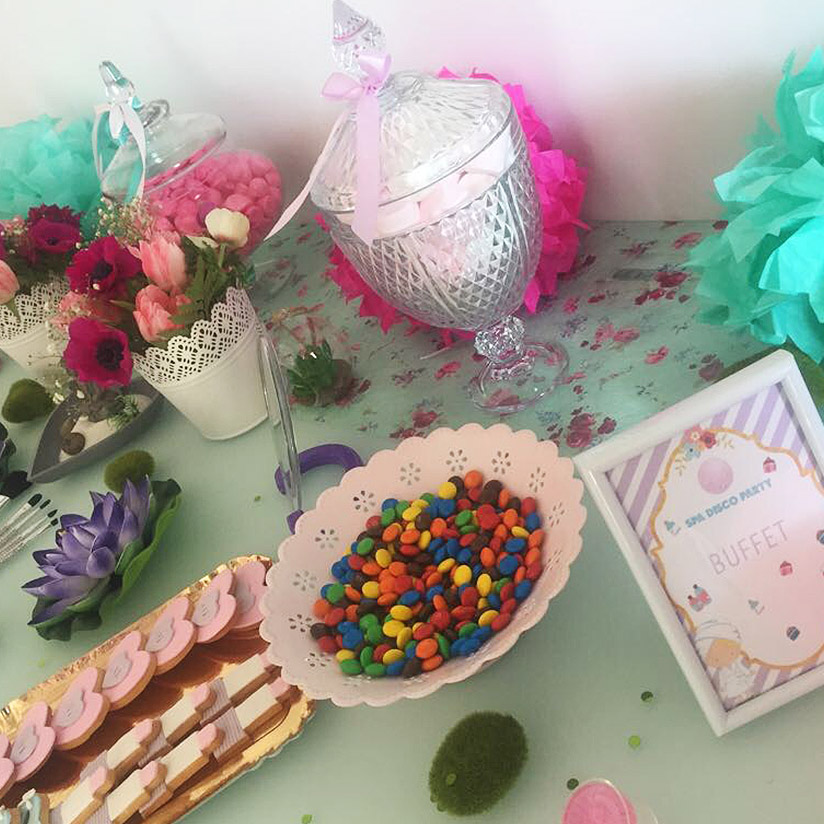 #Monaco #SPA #Girl
We have organized a SPA birthday party for a beautiful little girl in Monaco. The colors were the purple, light blue and green. We wanted to organise a nice girls afternoon for them to enjoy together and to relax. Girls came in a beauty salon personalized for the little girls.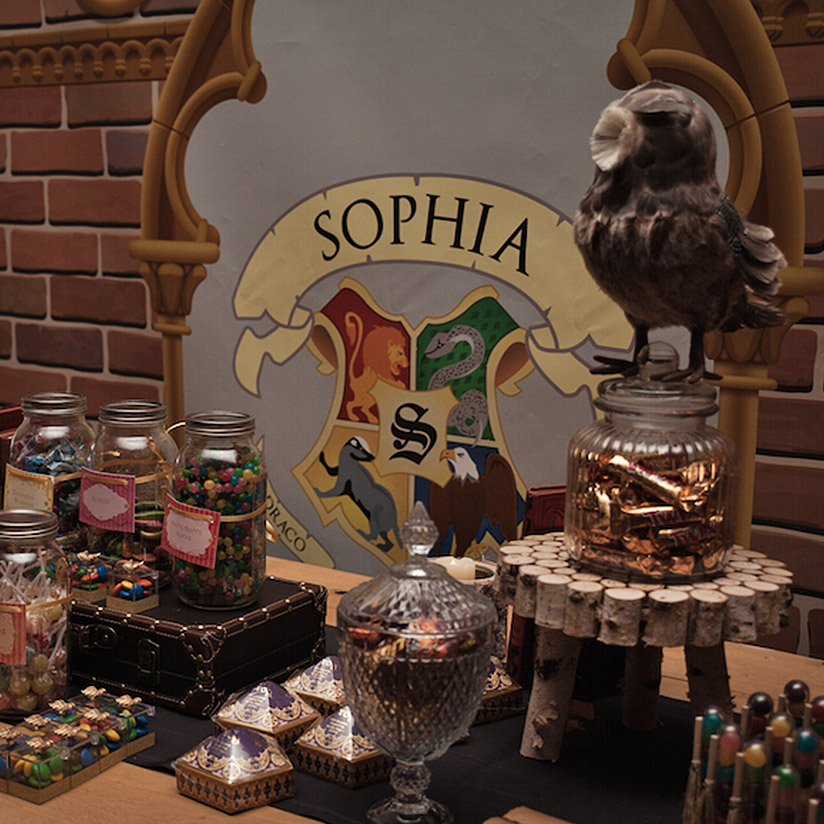 #Monaco #Potter #girl #party
We really love Harry Potter so we were so happy to organise a birthday party in Monaco on this theme for a sweet little girl ! This was an Harry Potter amazing birthday party !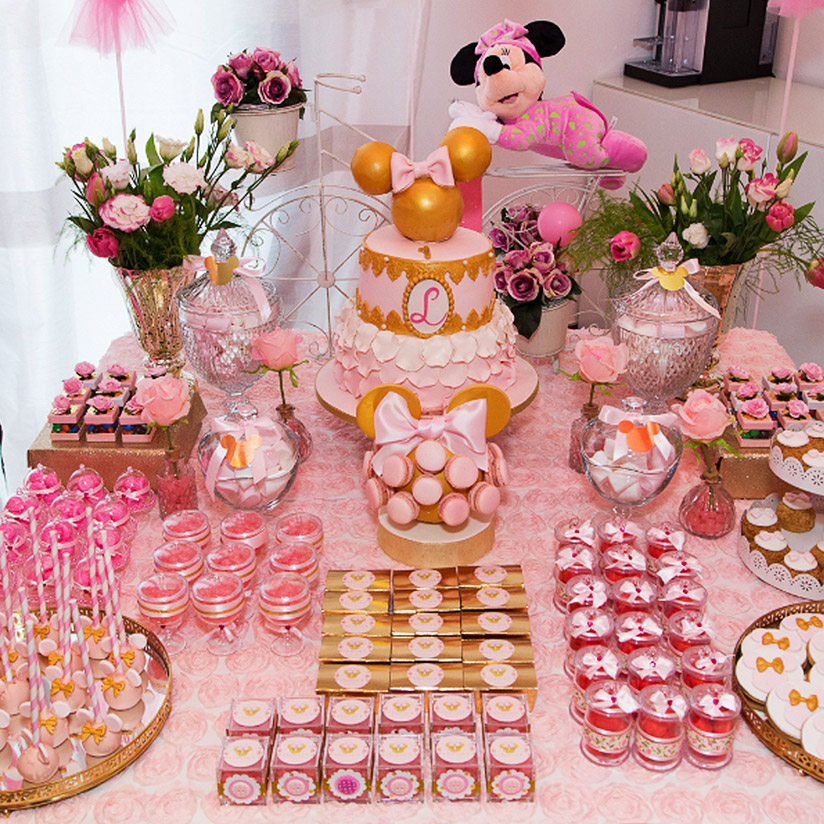 #Monaco #Potter #girl #party
We have designed a beautiful Minnie Mouse birthday party for a sweet little girl on the Minnie baby theme & Flowers. The candy bar was full of details with lots of pearls and ribbons. Each candy box has been customized to fit the theme.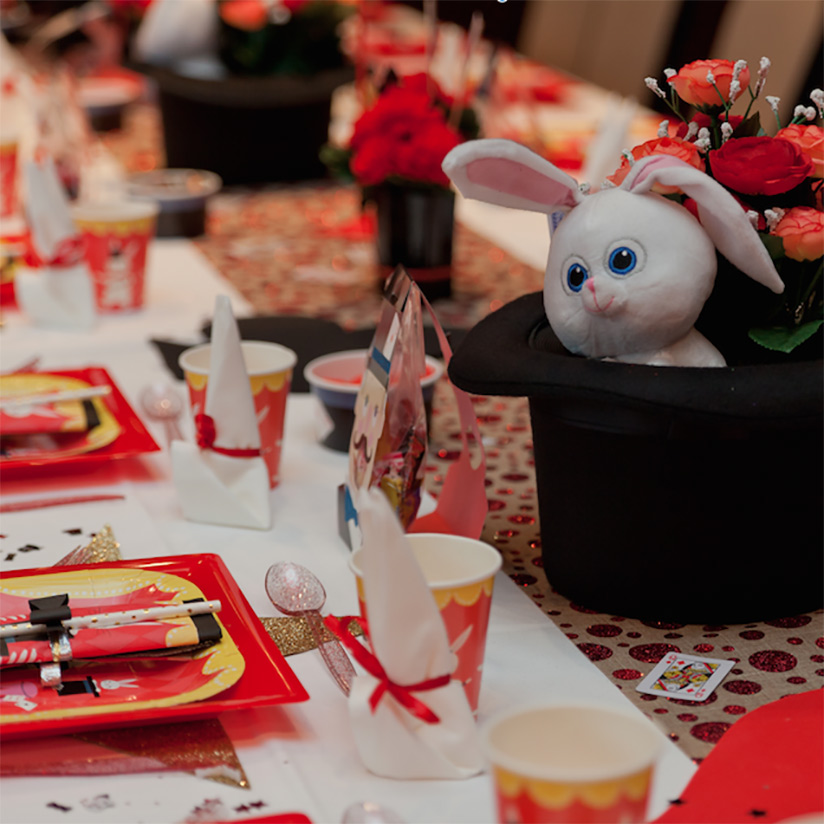 #Magician #birthday #rabbit #hat
What about a rabbit in the hat birthday party ? For this little magician birthday, we worked on all services of the party and as the little boy loves rabbit and this trick of the Rabbit in the Hat...