An unforgettable superheroes birthday in Cannes
We organized this birthday party in Cannes ! For this super cute superheroes birthday party, we have mixed blue, red, yellow, dots and stars to create a childly atmosphere for a 5th birthday boy.
For the children table decoration, we used superheroes partyware, confettis and kids flowers in stars vases :
Each detail has been linked to the superheroes theme for a super kids birthday party !
The candy bar was full of candy boxes personalized on the theme, for a super sweet table.
:
And of course, superheroes were there to welcome and entertain the kids with games, show and photos in front of the superheroes Photo Booth.
Kraft activity was one of the main animation : kids had to decorate their own cape !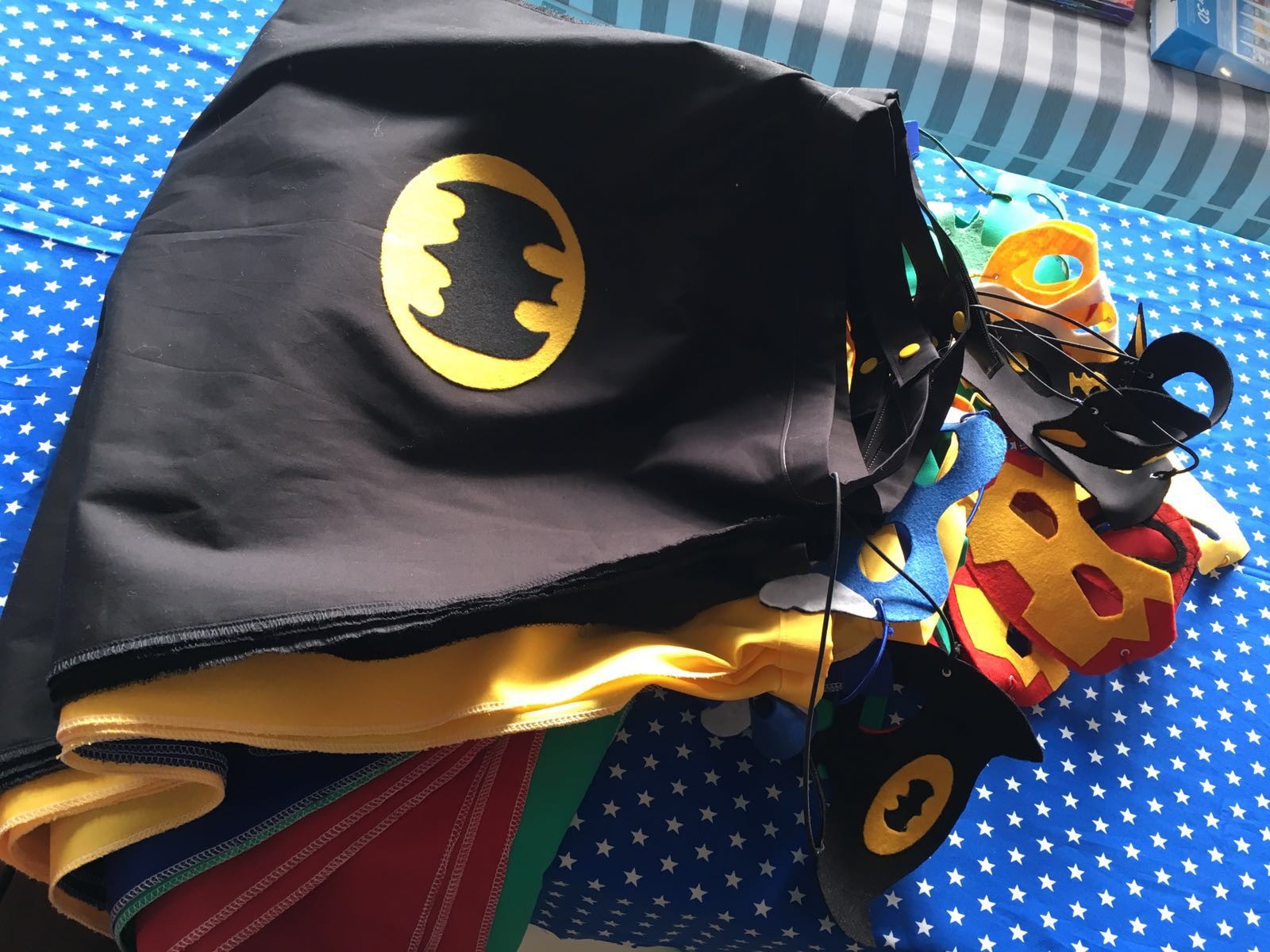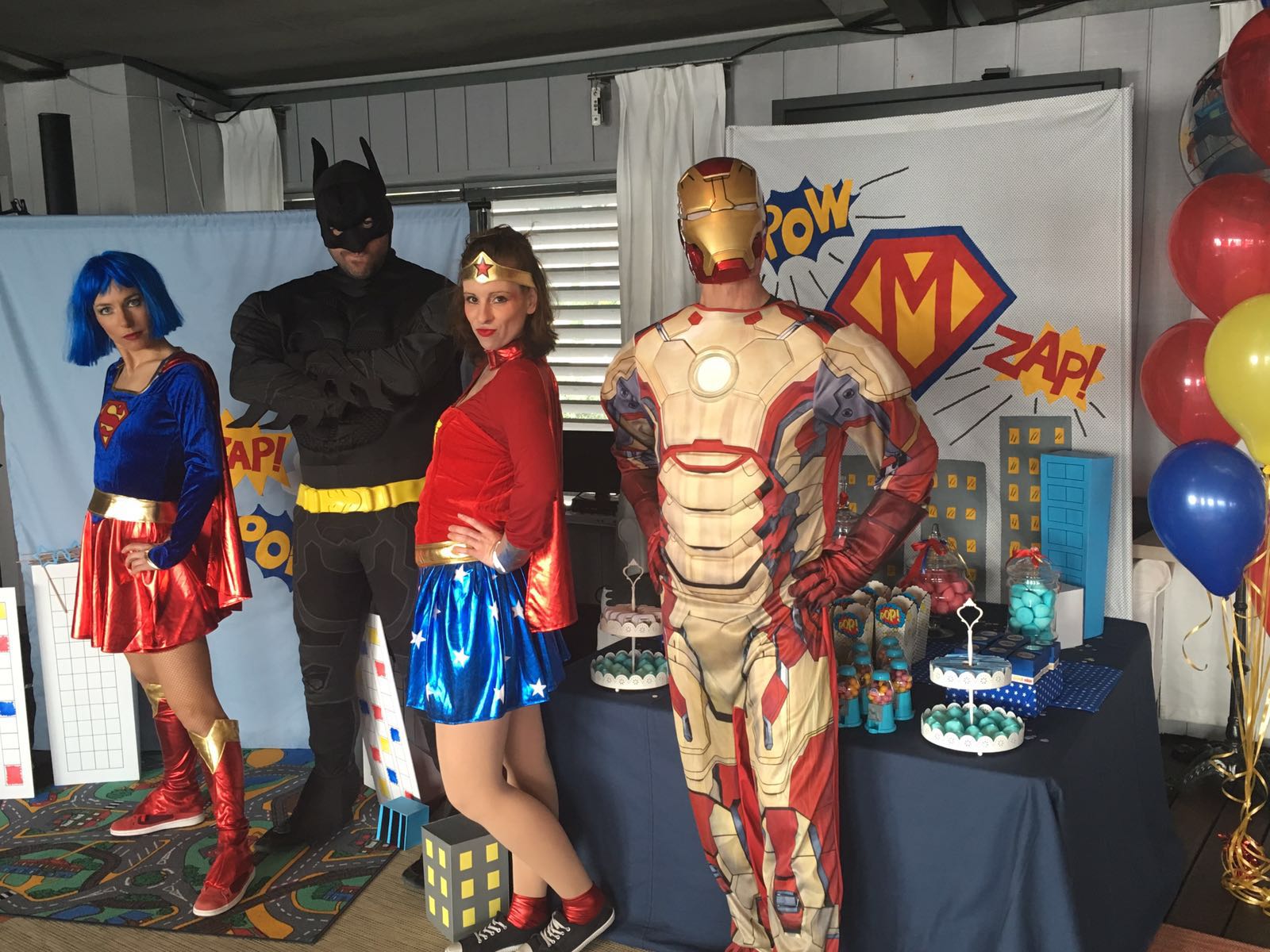 The animation
All the animation was adapted to the theme and the age of children to create an unforgettable birthday party ! They had a wonderful super heroes show with lots of acrobatics and magic.
For any animation, kids birthday, kids party and for a sweet birthday party in Monaco, Cannes, Antibes or Mougins, just contact us at 0033 6 35 41 80 45 or  by email on mybestbirthday@gmail.com