Birthday in Monaco : your children will have the best birthday
A birthday in Monaco for your children to organise ? Don't hesitate to contact us.
The perfect birthday in Monaco will be created for your child.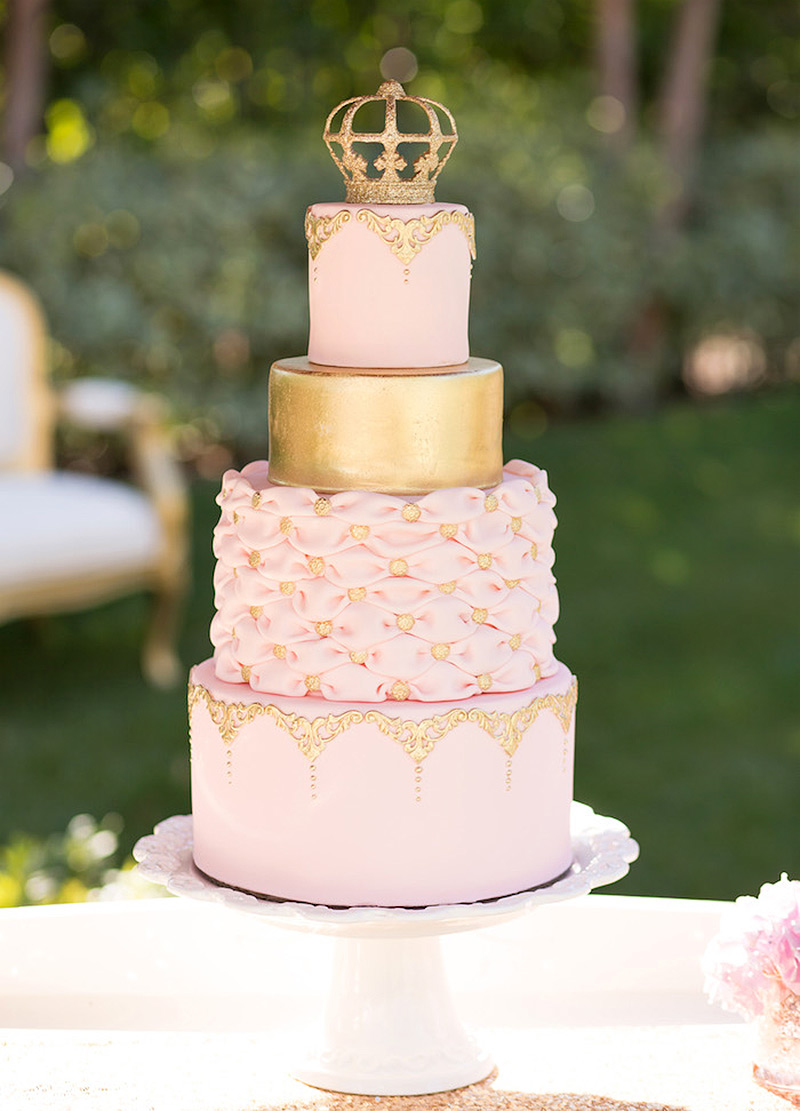 On the theme of your choice we will organise the best party in Monaco for your little one.
If you have no idea, let us be inspired and create a beautiful party with all details that will make the event very special.
Invitation, decoration, animation, cake, all services to organise the perfect birthday for your child with beautiful colors and funny games. We will design everything and link all to the theme choosen. It can be princess, super heroes, ballerina, licorne…
In Monaco, birthday parties can be organised in nice location like hotel. With an adapted decoration, the room will be perfect for the birthday.
Contact our team for organisation of a birthday in Monaco at 0033 6 35 41 80 45 or by email at mybestbirthday@gmail.com